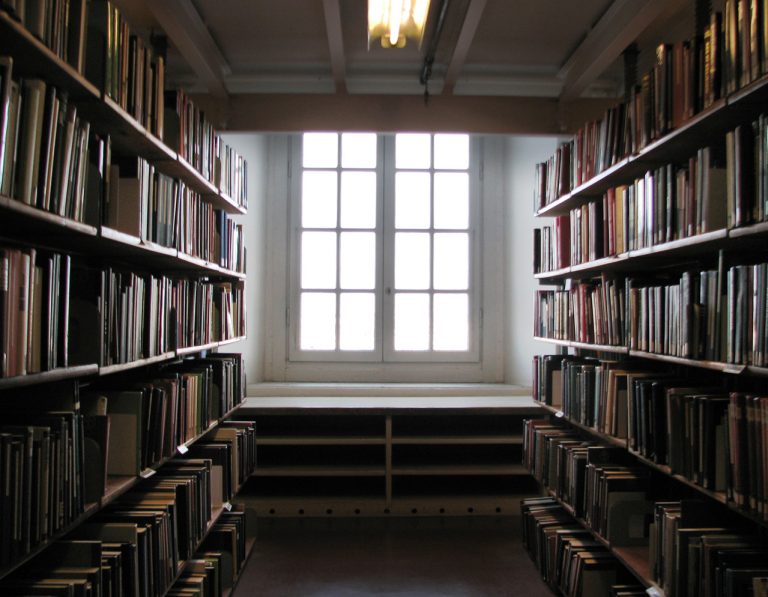 After our look at some alternative tours around Venice, if you want to get out of the city for a day, and check out the surrounding area, this video is perfect.
Relaxing in the quiet atmosphere of Burano, you'll want to stretch out in one of the bars, sipping a local pinot perhaps.
Why are Burano houses so colourful? We like the more poetic version: fisherman needed some brilliant colours to find their way home on foggy days.
With its origins as a fishing village, Burano is also noted for its lace work, and there is a museum dedicated to this handicraft.
The island isn't big so you can get around easily, exploring the church with its crooked bell tower and the piazza.
You can get there with a ferry from Torcello (a five-minute trip), Punta Sabbioni (30 minutes) or Venice (40 minutes with stops in between).