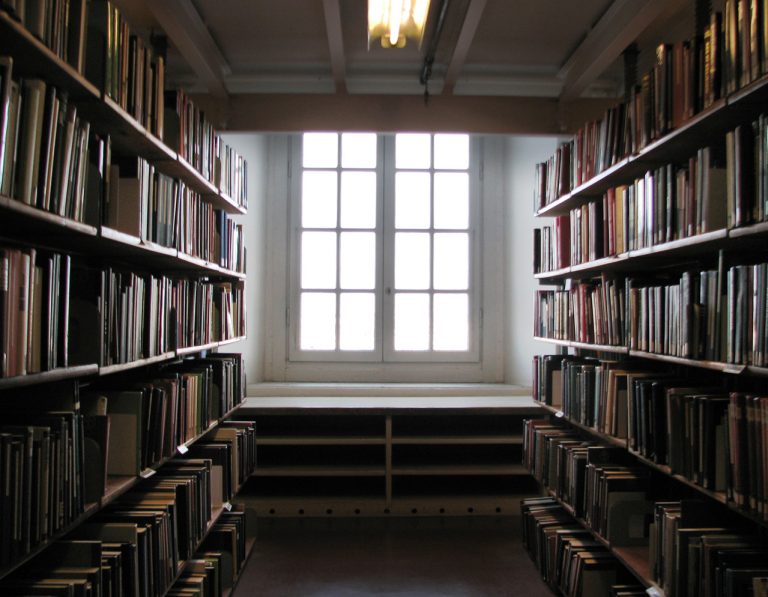 The Mercedes CLC – the younger sister of the CLS model and first FWD offspring of the new Class A/Class B MFA platform – could make its debut in its final form next April at the 2012 New York International Auto Show.
The news was spread by Inside Line and collected directly from some executive during the 2011 Frankfurt Motor Show.
The car will then hit the showrooms in 2013, and will probably look a lot like the F800 Style concept car on display at the 2010 Geneva Motor Show.
The new 4.
5meters long saloon-coupe will introduce a new niche in the market (to which competitors will have to relpy with similar models) and will allow the next Class C generation to gain even more visibility, bringing up new reference points in the Premium segment.
The CLC will be followed by a GLC compact SUV and, probably, a CLC Shooting Brake.
The new models will adopt the same range of engines as the Class B, with the addition of a 300hp 4WD AMG that will come up at a later time.
This means that it will also become the new AMG entry level car, the first one featuring all-wheel drive (sports SUV aside).
Via