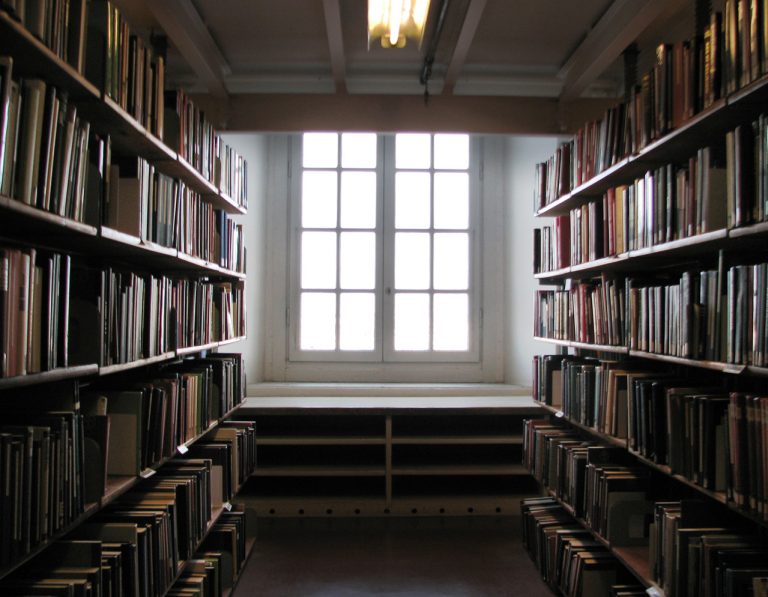 After Tivoli celebrated its Sagra delli ghiozzi, it was time to take a closer look at the area and what it offers for a weekend tour from Rome.
The town itself features a 15th century fort called the Rocca Pia and the town centre is a lovely spot to wander about in.
Moving further afield, you will find the Villa Adriana or Hadrian's Villa, and Villa d'Este, important examples of Italian architecture from the area.
The Villa Adriana was built by Emperor Hadrian between 118 and 138 AD and is a mix of monumental buildings, gardens, thermal springs, libraries, theatres and temples.
The area measures about 300 hectares and Hadrian borrowed ideas for the construction of the buildings and grounds from his various travels around the empire's provinces.
The Villa d'Este is famous for being a masterpiece of Italian gardens and water features.
It has one of Europe's most impressive baroque gardens with terraces fashioned in something that reflects what the Babylon gardens might have been.
It also includes examples of famous Roman engineering with its acqueduct and underground tunnels.
You can get to Tivoli via bus routes from Rome which take up to an hour.
Tivoli