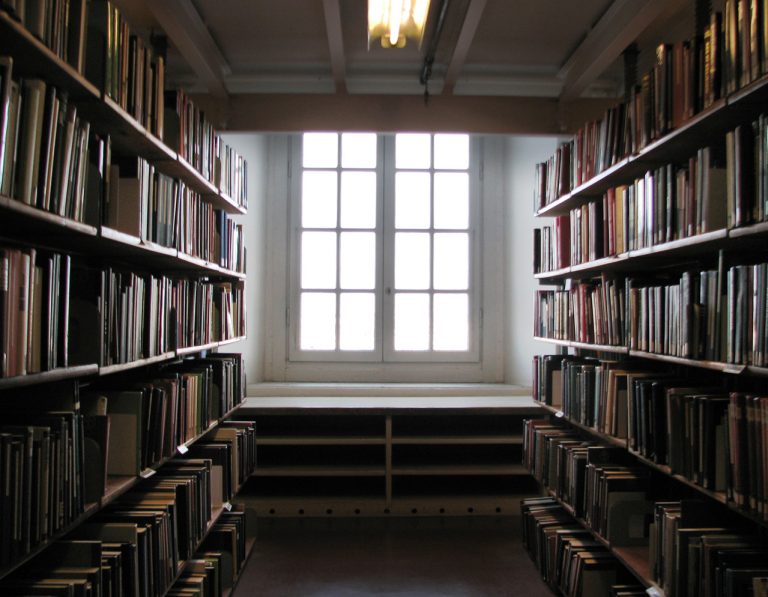 Monreale is one of Sicily's most famous tourist destinations, for this stunning Norman cathedral built in 1174.
The Duomo and the cloisters, built a few centuries apart from each other, are some of the most spectacular constructions to be seen in Sicily.
Monreale is located just south of Palermo, on the slopes of Monte Caputo.
For packages to Italy and Sicily, see Siciliae.
com where the four star Genoardo Park Hotel between Palermo and Monreale offers B&B accommodation with prices starting at 72 euros.
Other discounted hotel packages for Sicily can be found on the same site.
If staying in Monreale itself, the Carrubella Park Hotel in the historic and artistic centre offers accommodation with bar and restaurant facilities, and incredible views over the Conca d'Oro.
For more information, visit the site.