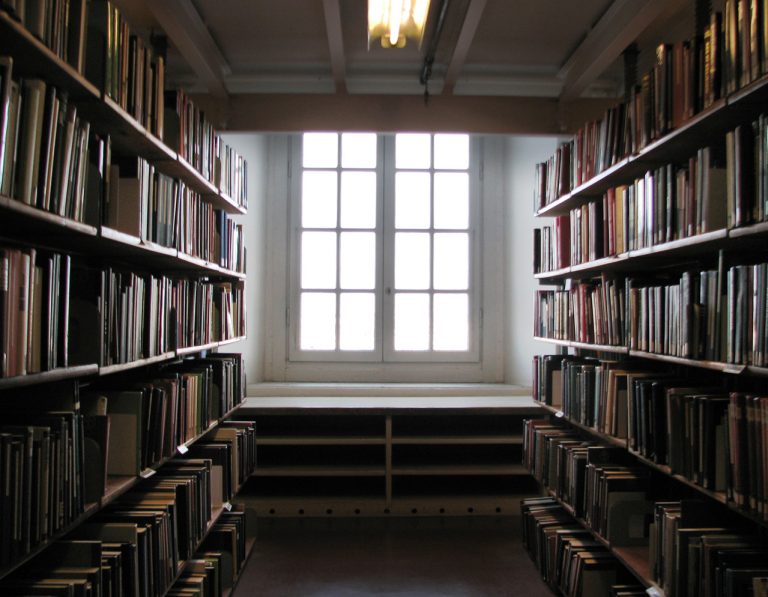 Italian show girl Melita Toniolo has had a busy summer swapping from one Italian boyfriend to another.
The diavolita had originally been paired with Italian television personality Luca Bizzarri, before being seen with entrepreneur Claudio Casavecchia.
He has previous experience with Italian show girls, having been married once before to Laura Freddi.
But the rich Italian has now been substituted by a mysterious beau.
Toniolo has said she won't reveal his name but has described him as "the Clooney of the poor".
Whatever that means.
She, apparently, is playing the role of Elisabetta Canalis.
According to Toniolo, he is the new boyfriend, so more news to come.
In the first gallery Melita Toniolo gets intimate with Claudio Casavecchia, in the second gallery after the jump she appears with the new mystery man.