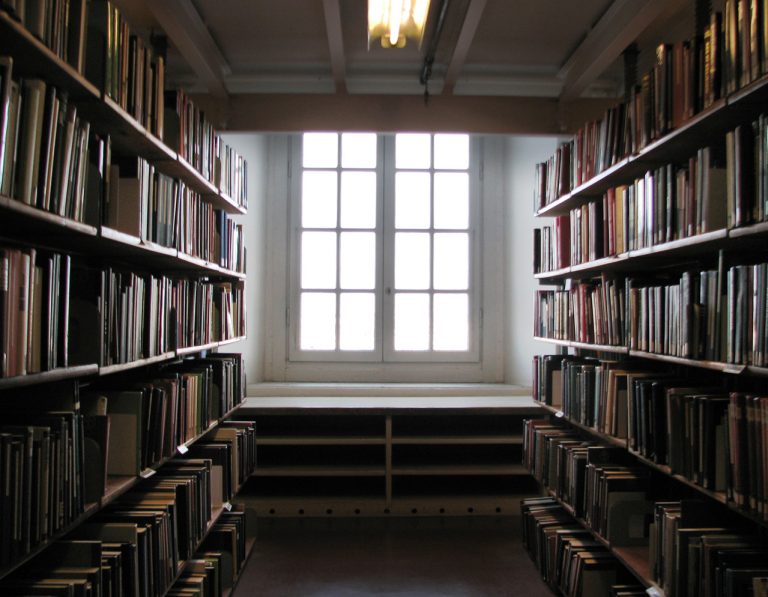 Fans of camping, and travelling in Italy on a budget, will appreciate the site on camping in Tuscany: Toscana promo camping.
Whether touring by caravan or with a tent, the site has sections dedicated to events and itineraries in Tuscany, with a profile of the various camp grounds in Tuscany.
It's perfect especially in busy times, for weekend packages to Italy and long weekend getaways in April, May and June.
The profile on camp grounds include opening hours, services and facilities and contact details with pricing indications as well.
For the areas of Prato, Pistoia and Lucca, go to the campeggitoscana site.