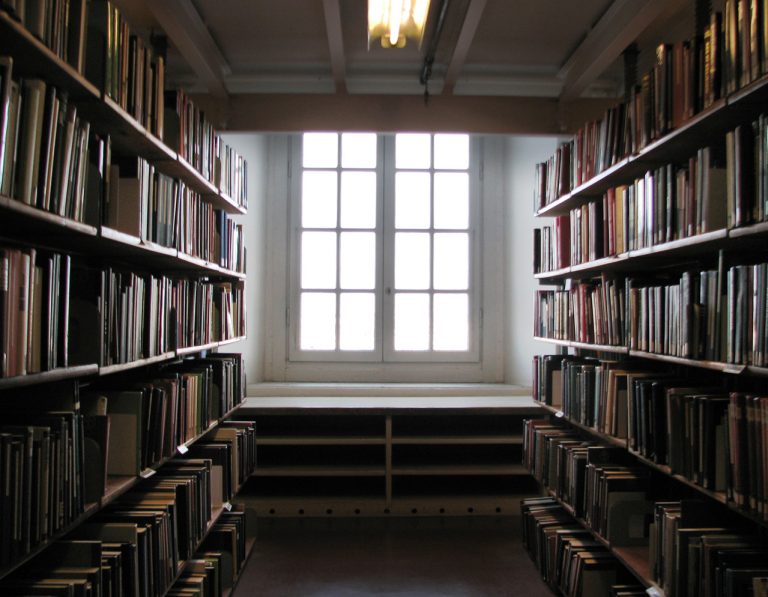 With so much snow in Italy, this year's Carnevale, or Carnival time before Easter, will be one to spend skiing in Italy, in the Italian alpine regions.
An enchanting place to go is Sant'Orsola, Frassilongo and Palù del Fersina in Trentino, in the Valle dei Mocheni which looks on the Lagorai Italian mountains.
Staying in a "maso" or farmhouse will give you the opportunity to enjoy the folklore and cuisine of this area, and in Carnival time to celebrate the "der Betschato" ritual in which an old couple pass among the houses of a town, followed by a procession, to bless the homes.
The "Carnevale nella valle incantata" alpine stay package, includes half board in hotel and plenty of carnival celebration including a typical dinner from Trentino, entrance to the Ice Rink Piné and a snowshoeing excursion.
Prices range from 11 euros per person for two nights in a three star hotel, or 120 euros for a four star from February 20 to 22.
Four nights from February 20 to 24 start at 200 euros, and free night's stay and breakfast is offered for departures on Monday February 23 or Wednesday February 25.