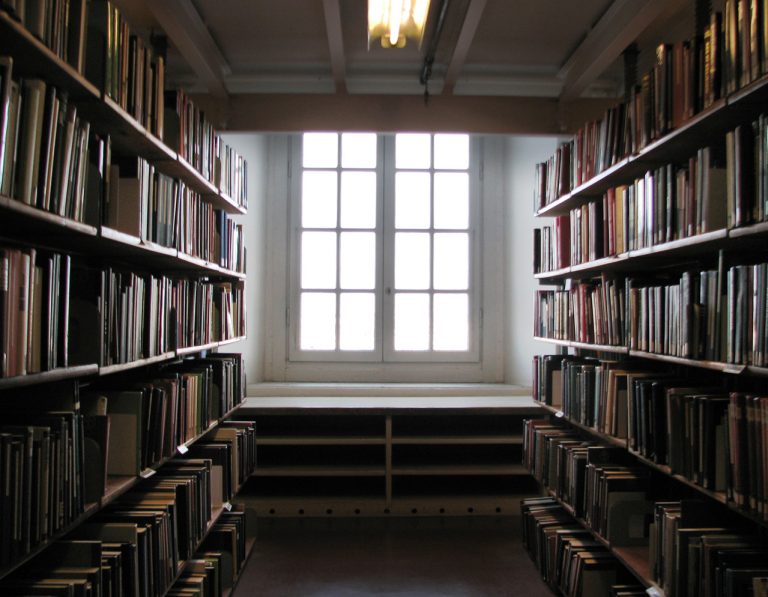 Asinergie Marmore, a new destination and tourism initiative in Umbria is commencing, with the possibility of visiting the Cascate delle Marmore on a donkey.
The initiative is supposed to be for children, who can enjoy a ride on a donkey while travelling to the waterfalls in Umbria's Nera canyon.
Italy has a few donkey trips available, and this one even takes you through landscape with archaeological finds dating back to the bronze age.
On weekends and public holidays, a guided tour accepts a group of maximum nine people for a one hour tour.
In April, the waterfalls will be open from 10am to 9pm on weekdays and 9am to 10pm on weekends.
For more information go to the Asinergie Marmore site.