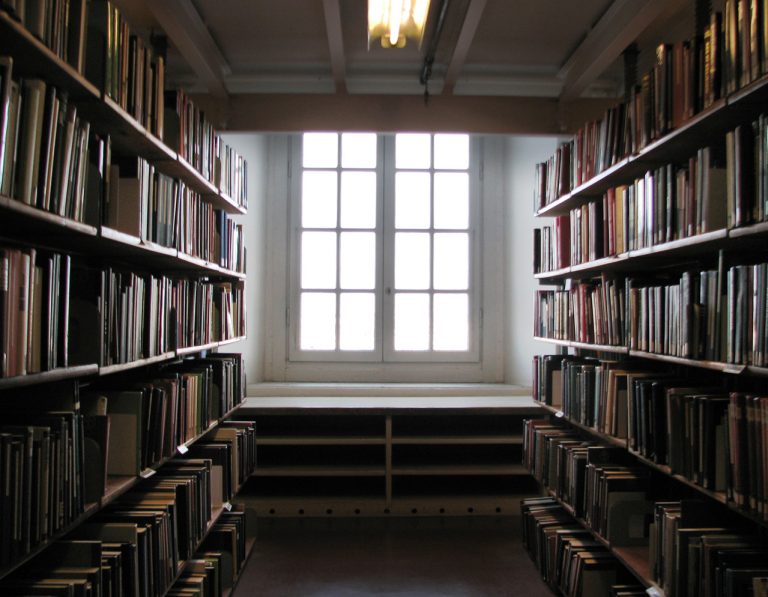 Here are some incredible images of Venice under water in the wake of weather disturbances across Italy.
The capacity of Venice's canals has been exceeded substantially and the water has finished around footpaths, in the city's squares and over the first steps of Venice's bridges.
With high water levels in Venice at 156 centimetres the alarm was sounded around the city and since then water has risen above doors and you'd need a boat or snorkel and flippers to get around as a pair of wellington's isn't going to be enough.
See the video above and for a gallery of Venice under water, go the Repubblica.
it site.