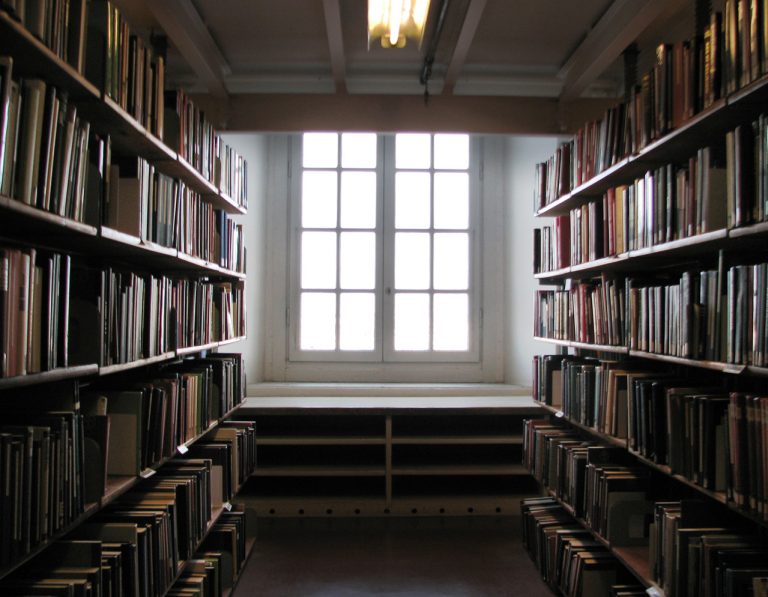 Italian cheese is being celebrated on the country's postal stamps as part of a marketing initiative to celebrate "Made in Italy" products.
Only select cheeses are being represented and in the future we will find: mozzarella di bufala, gorgonzola, parmigiano reggiano and ragusano (from Sicily).
The initiative was announced by the Italian postal service at Milan's international stamp fair, Milanofil.
The four stamps cost 60 euro cents each and will portray the four famous Italian cheeses in their most typical style.
The mozzarella has its round shape, but stamps will also be dedicated to the distinctive plaits and knots that are created during the cheese-making process.
Both creamy and hard texture gorgonzola can be found, and the parmigiano reggiano and ragusano are depicted both whole and in pieces.
If you're a stamp collector and are interested in these unusual Italian postal stamps, you can find them in post offices around Italy after they first debuted in Novara, Reggio Emilia, Ragusa, Milan and Naples.