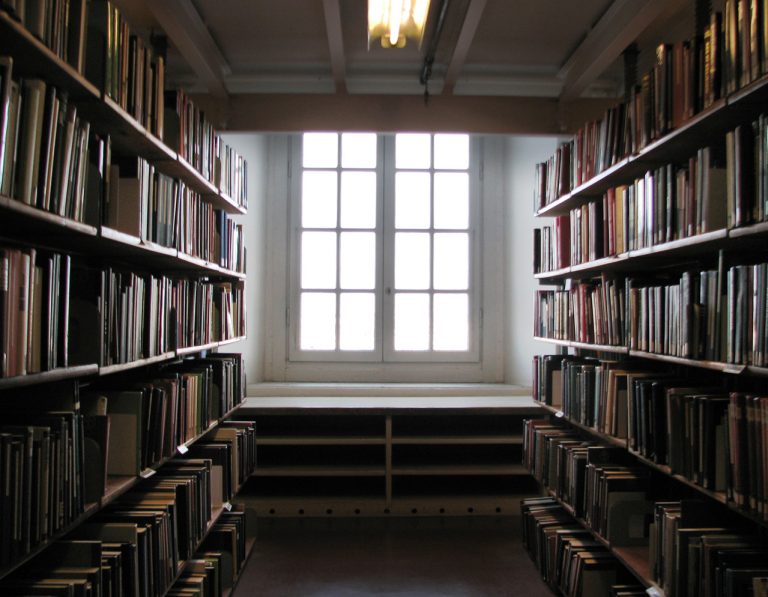 At the furniture show in Milan we had the chance to visit Spazio SuperstudioPiù a very interesting kitchen exhibition where two design firms, Alessi and Valcucine, by putting together their creativity and love for high-quality products have realised a series of eco-friendly projects with beauty on their side.
The LACUCINALESSI projects always aim to build furniture that respects the environment, trying to use only recyclable materials and keep under control obnoxious emissions.
A success built upon jus a few key ingredients: good modern design, good taste and high-quality products.
And this of course thanks to the help of two young designers: Alessandro Mendini e Gabriele Centazzo.