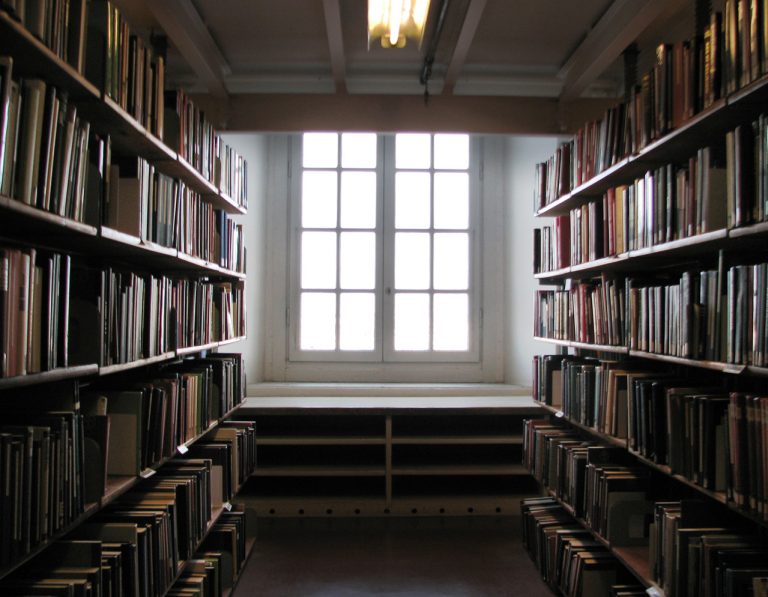 If you're planning on getting married in Italy, you might want to see how it was done in the good old days in Sardinia.
On August 3, in Santadi, a traditional "Matrimonio Mauritano" will take place.
In such a marriage, the bride must wear the following dress: The day of the wedding the brid will wear a pleated skirt ("su manteu"), a small jacket ("su gipponi"), a handkerchief folded across the chest ("sa perr'e sera"), a tunic ("su ventalicciu"), and a veil made from very light wool ("su pannicciu e coroi") or a cloth with floral design ("su macaroi mannu") or a shawl with silk embroidery ("su sciallinu i sera").
The small town in the south-east of Sardinia will organise the wedding, which is celebrated the first Sunday of August.
The name "Matrimonio Mauritanio" evokes the old immigration of people from North Africa to the island.
The ritual is a country rite that involves other traditions, for examples mothers breaking a symbolic plate.
The 2008 edition will have an ethnic concert in the square on the Saturday before at 10pm, with the following day seeing a procession at 9:30, with mass celebrated at about midday.
For more information go to the Sardegna Turismo site, the Santadi council site, and the Sardinian wedding show site.