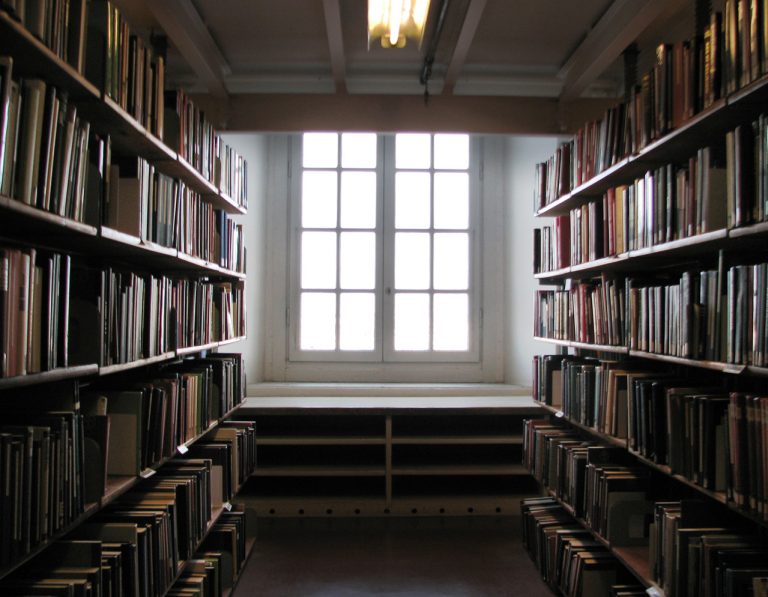 Italy's Villa Crespi luxury hotel at Orta San Giulio on Lake Orta in Piedmont is a small piece of history in these parts.
While it has a private helicopter for trips to view the gardens of the villa, and one of Italy's two-star Michelin restaurants, the hotel is not just about luxury but also about history.
It was built by Cristoforo Benigno Crespi, a wealthy cotton merchant from Lombardy, who designed it as a holiday home for his family.
He wanted to create it in Islamic style, to remember the many Muslim countries that he had travelled in as part of his work.
The architecture is truly spectacular with rich, elaborate Moorish colours and shapes which catch the eye and hold its attention.
Currently under restoration is the minaret with its cast iron staircase which will be the future reading room for the four-star Villa Crespi.
The hotel has 14 rooms, ten of which are suites and all decorated in a style specific to each.
There is a fitness centre and top-end wine cellar which once functioned as prayer rooms when the villa was of ecclesiastic ownership.
The Villa Crespi is a perfect location for a luxury weekend trip from Milan or even Malpensa airport.
With its secluded grounds and superb restaurant, it provides a romantic atmosphere.
Beautiful and of cultural significance, the Villa Crespi is one Italian villa worth seeing.