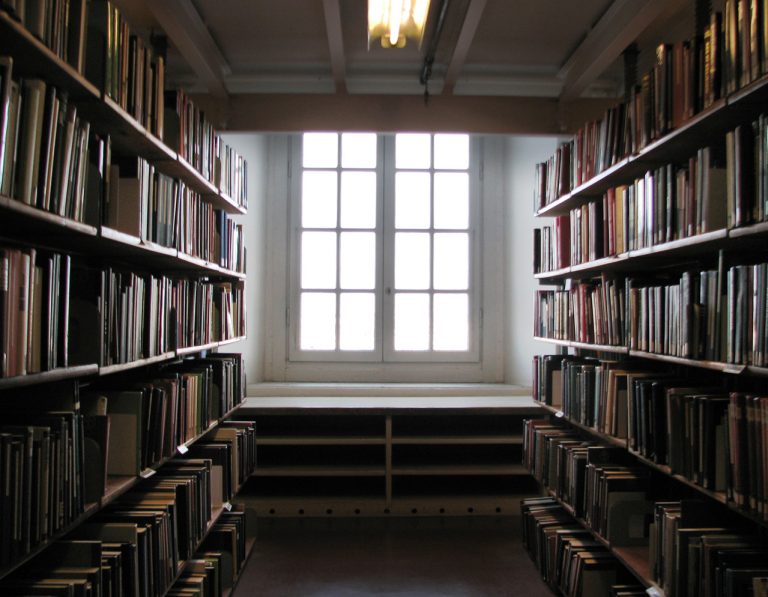 UK radio DJ Chris Evans is now the lucky owner of a rare 1963 Ferrari 250 GTO which he recently bought at auction for a whopping £12 million.
The beautiful Ferrari now gets added to Evans' small collection of these luxury Italian vintage cars, which you can see in the gallery below.
A couple of years ago he also purchased a 1961 Ferrari 250 California that once belonged to actor James Coburn.
And it seems that Evans likes his cars in white – see the gallery below.