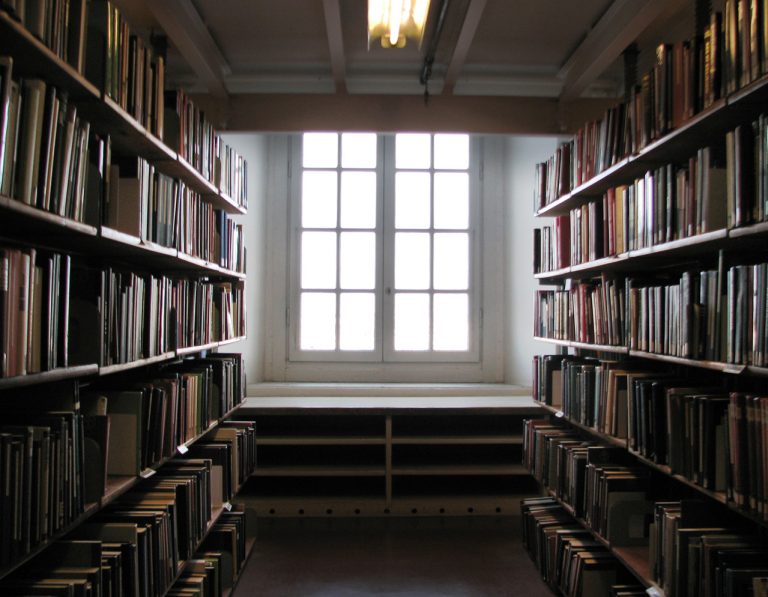 Virna Lisi, one of the most famous Italian actresses, in a recent interview granted to Telepiù just a few days ago, said that she's still waiting for her successor to come along! Well, it won't be that easy I'm afraid, after all here we are talking about cinema royalty: Mrs Lisi's career has spanned over 50 years and her Hollywood comedies made her an household name back in 1960s.
She appeared opposite big stars such as Jack Lemmon and Tony Curtis.
The blonde actress went on to say that she seldom watches tv nowadays, but admires Margherita Buy and Claudia Zanella, two young and talented Italian actresses.
Virna Lisi also had some nice words for Vanessa Incontrada.