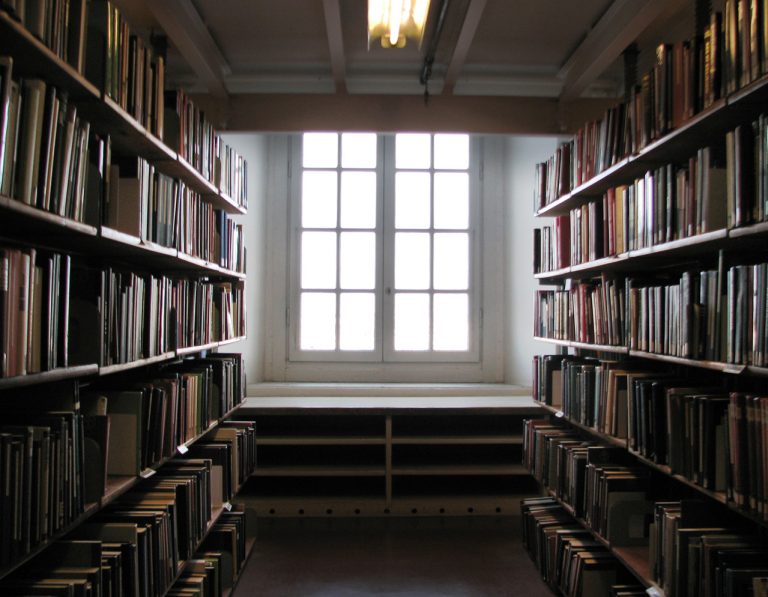 While the high water alarm in Venice may be annoying and Christmas will be a little damp this year, wading through Italy's romantic city can be an experience in itself.
We've discovered you can find some tourism deals to Venice that are quite convenient.
The cooperative group VeneziaSì has launched the Vive Venezia: Venezia e l'acqua alta package that includes a 15 percent discount in one of 18 hotels signed up to the initiative.
The packages include breakfast, boots for walking through Venice water, a map to more accessible areas, a 20 percent discount on garaging for your car and a voucher for a "Cicheto Break" or a glass of something to drink at an Osteria.
Other special offers include the Carnet ViVe Card with free visit and audio tour of the Teatro La Fenice in Venice, or the Phoenix Theatre, free entrance to the Venice Casino, the Fondazione Querini Stampalia and even free entrance to the Peggy Guggenheim Collection with bookshop and cafe discounts.
VeneziaSì also has offers on visiting Venice without the high water, so take a look at the site.