The As Time Goes By actor Geoffrey Palmer has died aged 93.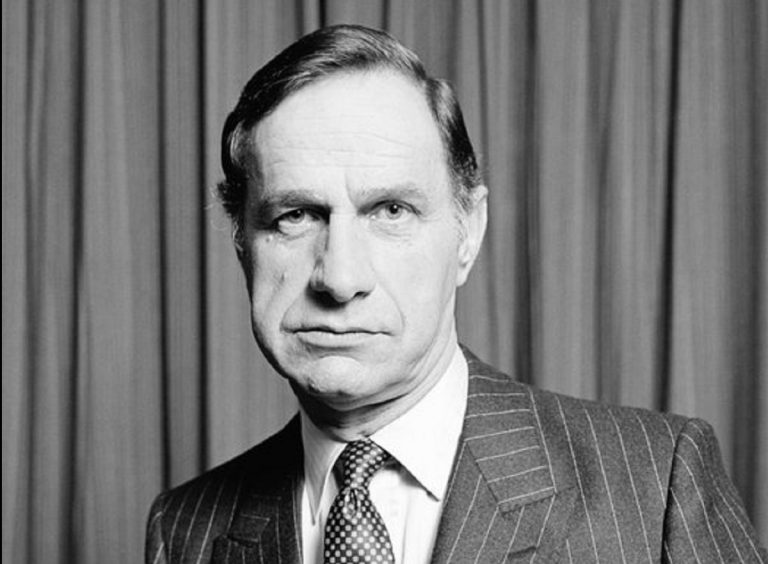 Geoffrey Palmer, best known for his roles in Butterflies, The Fall of Rise of Reginald Perrin and As Time Goes By, has died at 93.
Actor Geoffrey Palmer has died
His agent confirmed he died peacefully at home and his fans are now receiving the sad news.
He acted in As Time Goes By with Dame Judi Dench. The sitcom followed the lives of two former lovers and their fans loved each of the nine series, including three specials. Geoffrey Palmer had worked with Dame Judi Dench a number of times, including the BBC One Show, the James Bond film Tomorrow Never Dies and Mrs Brown. His career includes a big range of roles, he appeared on the big screen several times, in The Madness Of King George, Peter Pan and Paddington just to cite a few. Paddington marked his last role. Palmer also appeared in famous TV shows as Doctor Who, The Avengers, Inspector Morse and narrating shows like Grumpy Old Men.
He had a marvellous voice which gifted him of a huge career in advertising, he is in fact well-known for the phrase 'Vorsprung Durch Technik' in Audi adverts. In 2004 he was appointed Officer of the Order of the British Empire for his service to drama. Edgar Wright tweeted: 'The flight path gag wiping out the lines of Reggie Perrin's brother in law is one of my favourite running gags in comedy. RIP to the brilliantly funny Geoffrey Palmer."
READ MORE: