Working in the kitchen has always been his dream since he was a child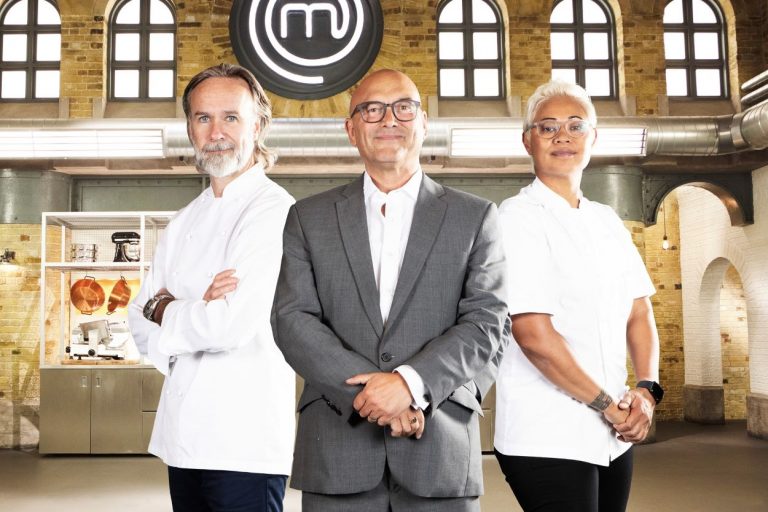 MasterChef recently had MasterChef Professional in 2020 and now it has a winner, Alex Webb. The young and ambitious chef started his job as a pot washer in his local restaurant.
Alex Webb's story
Long story short, he is the head chef in Dunmow, Essex.
Working in the kitchen has always been his dream, since he was little. So, it makes him started as a pot washer in a local restaurant Square One when he was only 14 years old.
Alex has staged at Hélène Darroze and Heston Dinner. Moreover, he has also worked at Roux at Parliament Square and The Frog in Hoxton. But now, his career is rising. Infact, the 25-years-old is head chef at that same restaurant, Square One.
Alex Webb winner of MasterChef Professional 2020
After a hard week, Alex anfd the other two finalists of the show were challenged to create and deliver a Michelin-standard dish for eight international culinary titans working in Britain. Moreover, they had to deliver a three-course meals to be judged by critiques.
The winner said he was delighted with the news, which saw him become the 14th professional chef to be awarded the prestigious title.
⚠ SPOILER ALERT! ⚠
Ladies and gentlemen, the WINNER of #MasterChefUK The Professionals 2020! 🎉🍾👏 pic.twitter.com/tdmaPHXYQW

— MasterChef UK 🍴 (@MasterChefUK) December 17, 2020
After winning the competition, he felt the best feeling he has ever had in his life. Walking away with the trophy in his hand is incredible and so proud. He also added that he couldn't wait to cook and showed what all he can do.
He said: "I want to enjoy the moment and make the most of all the opportunities which may be out there. I have lots of ideas for a book and I enjoyed the experience of being in front of the camera so would like to look into any chances there may be to do more of this."
The 25-year-old chef also revealed he will continue to work in the restaurant and would like to keep learning and pushing himself. So he can, one day, be able to own his restaurant.
READ MORE: