Police found a body in the River Thames and believes it could be the 13-year-old, who fell from Tower Bridge while on the way to school a week ago.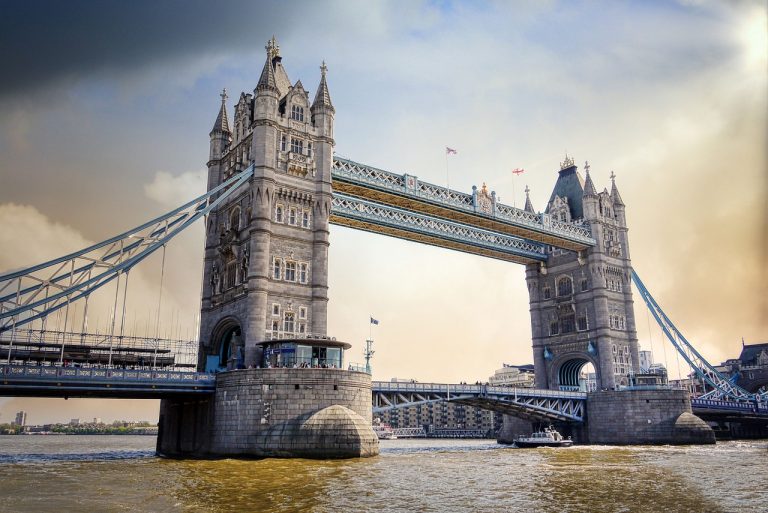 According to the investigations, the boy fell from Tower Bridge into Thames on his way to school last week. Since then the search for the missing boy never stopped, until yesterday.
The 13-year-old is missing since Tuesday April 20, when he disappeared while on its way to school.
He was wearing his school uniform when he took the bus to reach the Ark Globe Academy in Southwark. The boy got off the bus one stop early and then mysteriously fell into the Thames. Unfortunately, this sad story is added the list of people drowned in the River Thames.
The authorities immediately started the search for the schoolboy, involving police divers, firefighters and helicopters and yesterday they found a body. A police spokesperson said: "At around midday on Wednesday, April 28, a body was recovered from the River Thames by marine units which we believe to be that of a 13-year-old who has been missing since Tuesday April, 20. His family have been informed but at this time formal identification has not yet taken place."
Although the family hasn't already formally identified the body, there's a good chance it's about the missing schoolboy.
READ MORE: