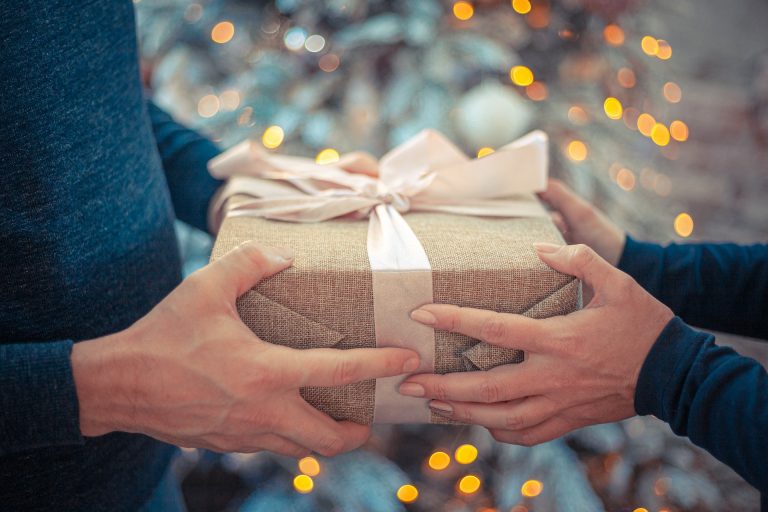 According to American research, we receive and give $35 billion of unwelcome gifts under the tree every year. As a result, these objects end up in some drawer and among the many objects we have and don't use. This is why recycling unwanted Christmas presents is now becoming common practice.
For example, we give them to relatives and friends who can use them. Otherwise, we take them back to the store where they were purchased to exchange or request a voucher. Or there are those who resell them on the Internet.
How to Recycle Unwanted Christmas Presents
As rude as it may seem, recycling unwanted Christmas presents is actually an act of honesty. In doing so, we realize that the object received is not useful or we don't like it, so we decide to give it a new life – and a new owner who will appreciate it more than we do. As a result, you don't have to feel guilty if you decide to recycle an unwelcome gift. The important thing is to do it by following a few tips to avoid nasty surprises for any new recipient.
First of all, when discarding gifts, avoid ruining the original packaging and close it carefully. This way you won't have any problems when changing at the point of sale where the product was purchased.
If you decide to give the gift received to a friend or relative who might appreciate it or consider it particularly useful, at least remember to replace the original gift paper and the greeting card. And to avoid making a bad impression, make sure that the recipient of the recycled gift does not know who gave you the unwanted item.
If you choose to keep the gift and recycle it the following year, do not forget to attach a post-it with the name of the person who gave it to you. This will avoid the risk of giving it back to the person who gave it to you. Finally, if it has an expiry date, check the date before regifting it.
There Is More Than Regifting
We often tend to forget it, but we are never the only ones who have received an unwelcome gift. So how about a fun evening out with friends to exchange unwanted gifts? On social networks there are many groups and pages through which to exchange or donate unwanted items and gifts. In addition, you can donate the gift to charity. In this way, you will make happy those who need it most.
Finally, do not underestimate creative recycling. As we have seen many times, it takes very little to give new life to objects that we do not use. For example, with a pinch of imagination, that sweater that you don't like can turn into a warm winter hat or an original do-it-yourself blanket.