The new Google feature will allow you to outline the basic tune of a song in ordere to identify it. It is called "hum to search".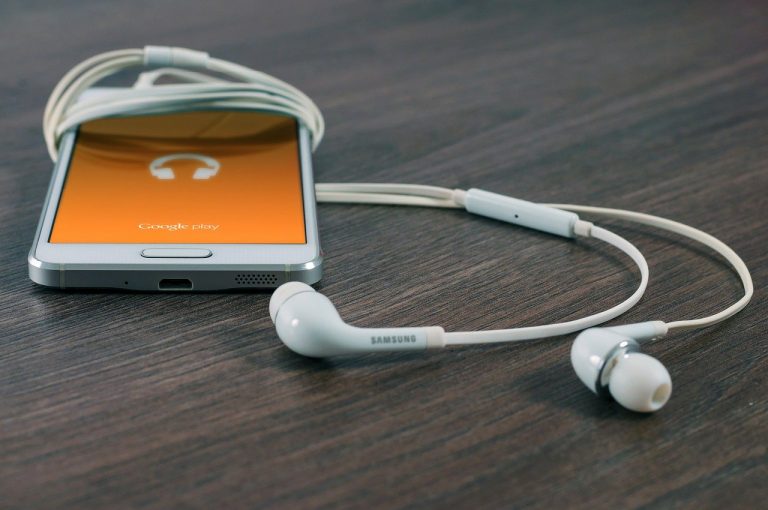 Dear, music lovers, the wait is over. After TikTok, and most of all after you have been struggling to search the song title that you accidentally heard on any speaker, now you can breathe freely. It is because Google is adding a new 'hum to search' feature.
You can find the tool in the search column. Starting from today, you can hum to know the song title with the hope that the search engine will be able to identify what it is.
The new feature is available to start from today, 16 October, on the Google app for both iOS and Android or you can simply ask the Google Assistant.
You've just got to ask Google 'what's the song?' or tap a new button that reads 'search a song' and then hum the basic tune. As long as you're not completely incapable of holding a tune together, there's a chance that the service will be able to figure it out from that.
New Google feature
Then Google will give you a number of results that it deems the most likely answer to the hummed question, at which point it becomes basically like every other search you've ever done and you'll be able to click the answers to see if that's the tune. Google new feature uses machine learning to 'transform the audio into a number-based sequence representing the song's melody' that it then compares to existing songs, in roughly the same time as it takes for us to blink an eye.
The audio that you hum including humans singing, whistling or humming, as well as studio recordings', and strip away things such as instruments and vocal quality to focus on the numeric sequence that it has determined. So, it should work even if you're not the most attuned to pitch. The new feature is available today in English on iOS, and in more than 20 languages on Android. Amongst the many things you can do with Google, this is one of the greatest.