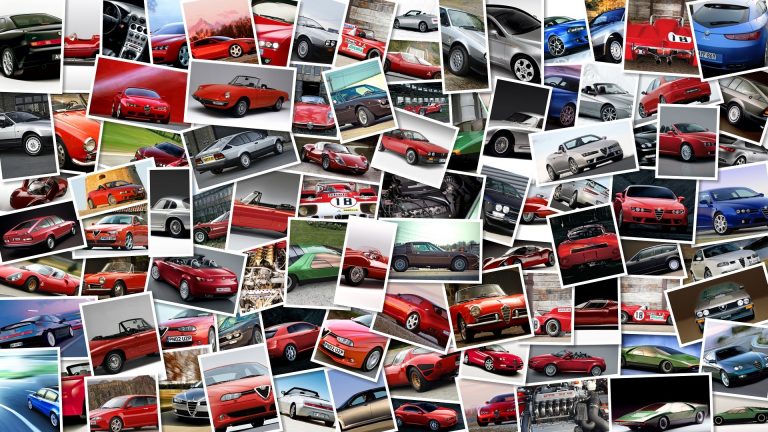 Audi has released three official videos starring the new A4, S4 and A4 Allroad.
All three models just went through a mid-life restyling which – among other things – provided the whole lot with a revised front end design now featuring new LED day lights (aligned to what we have seen on the recent A6, A7 and A8).
Besides, all versions will benefit from new suspension settings and Audi's own electromechanical power steering, which can save up to 0,3 l/100 km of fuel.
The engine range includes the 2.
0 TDI (available with 5 power steps: 120, 136, 143, 163 and 177 hp) and the 3.
0 V6 TDI (204 and 245 hp) diesel engines as well as the 1.
8 TFSI (120 and 170 hp), the 2.
0 TFSI (211 hp) and the 3.
0 TFSI (272 hp) petrol engines, while the S4 will use a 333 hp configuration the same 3.
0 TFSI.
The refined mechanics led to an average 11% reduction of both CO2 emissions and fuel consumption for the whole range.
Click the link below for the other videos and full photo galleriesClick here for the full 2012 Audi A4 photo galleryClick here for the full 2012 Audi A4 Allroad photo galleryClick here for the full 2012 Audi S4 photo gallery