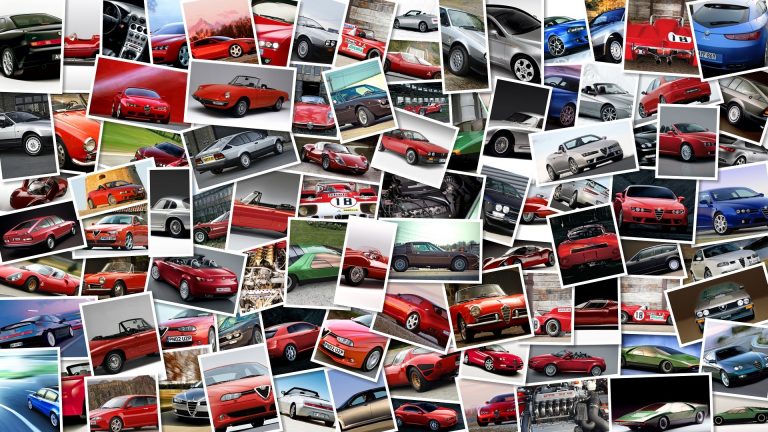 The Audi A6 Avant will be the first Volkswagen group vehicle to get the new 3.
0-litre TDI twinturbo engine.
It's the next generation of the previous single-turbo unit which was offered in two powersteps of 204 and 245 hp.
The new Audi diesel will get variable turbo technology and updates to the aspiration system for the V6.
It could reach about 313 hp and 650 Nm of torque, meaning that the A6 and A7 models will be able to reach 100 km/hr in about 5.
3 seconds.
This should further satisfy European tastes right now for more powerful diesel engines, but also more fuel efficient as this unit is expected to achieve about 6.
4 litres of fuel consumption per 100 km.
CO2 emissions are estimated at 169 g/km.
The unit could prove to be quite a range topper for Audi, as it plans to offer the new three-litre diesel with all-wheel drive, eight-speed transmission and start&stop technology.
With fuel prices as they are at the moment in Europe, it's no longer particularly convenient to purchase a petrol-fuelled car and with these more powerful diesels, consumers have at least got a different card to play.
Source