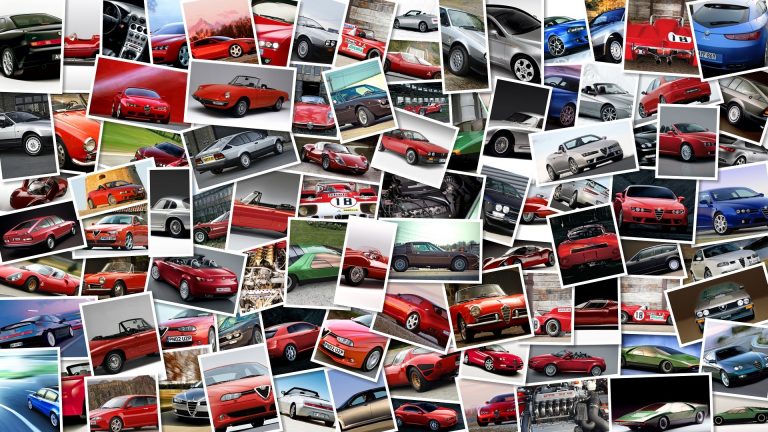 From June 11 to 14 thousands of Vespa fans will meet for the Vespa World Days in the Salzburg valleys at Zell Am Sell.
The Austrian medieval town will host the scooter event for four days, where a huge number of Vespa world fans are expected to gather.
With more than 17 million Vespas sold from 1946 until now, and with 100,000 units sold each year around the world, Vespa is an Italian style icon that is coming to Austria to tour among the Grossglockner slopes and around the lakes, with guided tours takintg in breathless scenery.
What better way to go high altitude than on a Vespa…?After a huge attendance in Sicily in 2008 and in San Marino in 2007, Bespa World Days is growing more than ever, and the Austrian edition should confirm the success of this event.
More than 2,600 registrations are currently on the list and 250 Vespa clubs are planning on attending, coming from 20 different countries.
The third edition will truly establish this as a world motor meet.
The Vespa World Days program includes various shows, exhibitions and excursions, with two events that celebrate the passion of Vespa fans: the Vespa parade, on June 14 that will take in the Zell Am Sell lake, and the gala dinner at the Ice Palace in the town.
Participation is open to all Vespa owners, from club members to single owners of all types of Vespa scooters from any era and of any colour.
For more information, see the Vespa World Days and Vespa World Club sites.