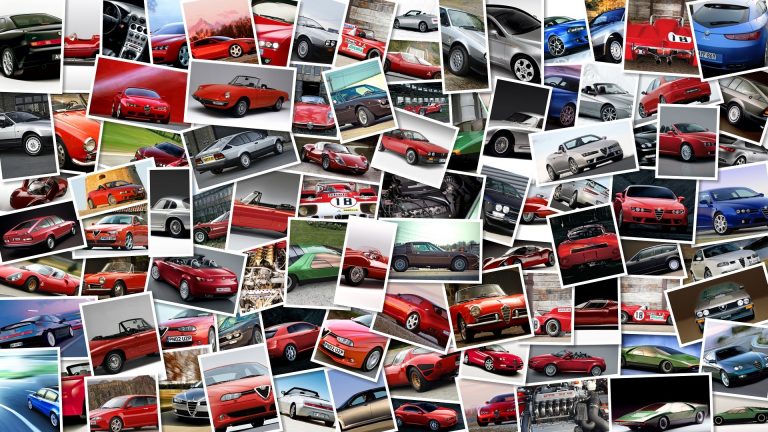 When the FIM released the provisional MotoGP entry list today, we were surprised to see that Marco Melandri would be racing with Toni Elias' #24 and not his usual #33.
According to several websites who contacted Team Gresini's press office to find out why Melandri changed his number were told that who made up the entry list simply forgot to remove the number #24 and that Marco will be using his usual number.
Team Gresini has already contacted the FIM to have the number rectified, but at the moment both the MotoGP and FIM official websites have yet to correct the error.