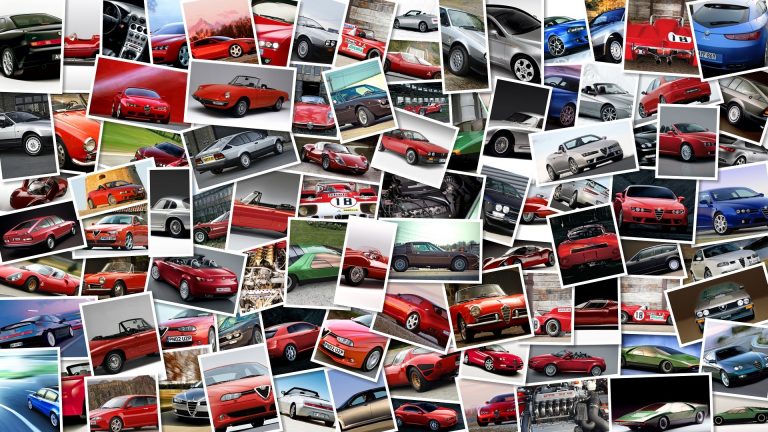 Here's one of the first BMW X4 renderings in which we can see that it won't be an oversized X3, although Theophilus Chin has imagined it as rather an undersized BMW X6.
In fact, BMW has itself declared that the X4 will be quite different from the X3 and it seems the two could function together much like the relationship between the X5 and the X6 – one a traditional SUV style and other the coupé-crossover mix so in vogue at the moment.
According to recent rumours, the X4 project is on stand-by at the moment as BMW hashes out its X5/X6 platform.
The current plan seems to be to share as many components as possible across the SUV line, the X3 included, although that won't be easy with the two different styles as mentioned above.
The BMW X4 seems to have been given the unofficial go-ahead after Porsche announced its Porsche Cajun model is going to production.
And if the X4 does get to production, the bigger X6 could raise its stakes slightly in the luxury department come the next generation.
It's almost astounding that there is so much room for SUVs and Crossovers, especially with so many from the German brands, but there seems no slowing in the segment right now.
Source