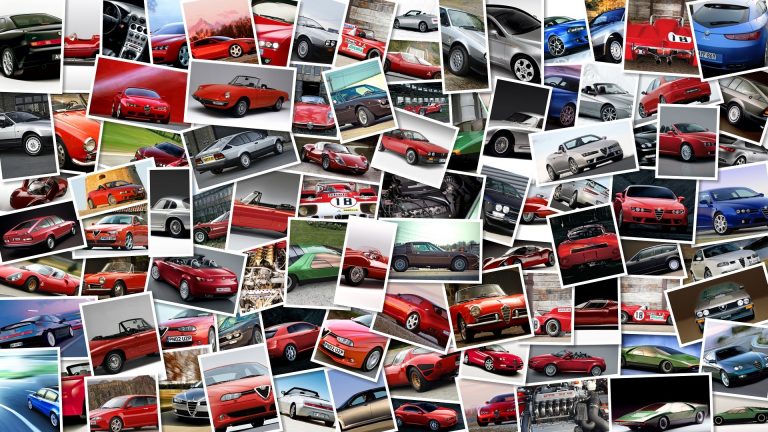 Like is the new scooter from Kymco, both elegant and retro at the same time.
It's been designed as a traditional city scooter and was created by Italian designer Massimo Zaniboni after some research into scooters of the 50's and 60's.
It shows both Asian and European style elements, having fresh and clean lines.
The seat is larger than on some scooters, and can comfortable take on two people with anti-slip material.
The Like scooter is available in 50 and 125 cc versions.
It has a four-stroke engine with two air cooled valves for economic and quick riding.
The 50 cc model will also soon be available in a two-stroke version, air cooled, which will highlight its agility and light weight.
The 50 4T is a modern and efficient motor, Euro 2 compliant and producing 2.
2 kW (3 hp) at 7,000 rpm with a torque of 3.
2 Nm at 6,500 rpm.
It has reduced fuel consumption and emissions and is an ideal solution in city traffic.
The 125 cc 4T is a classic Kymco model which has 7.
0 kW (9.
5 hp) at 8,000 rpm and torque of 9.
5 Nm (6,500 rpm).
It is both suitable for city and surburban travel, and its low emissions make for Euro 3 compliance.
Kymco Like has a steel tubular frame, with traditional hydraulic telescopic fork of 31mm.
The rear suspension is an oscillating singe shock absorber and the alloy wheels measure 12 inches.
The brakes are powerful with a front 220mm disc brake with floating calipers.
The rear is also equipped with a disc brake measuring 110 m.
The Like 50 is instead equipped with a rear drum brake at 110mm, in line with the design and purpose of this scooter.
Other features include a clear instrument display, halogen lights and large under-seat storage that can house a full-face helmet.
The rear has a 12 V socket for electrical accessories, or to recharge a mobile phone.
A Kymco special storage box is also available, which utilises the same key as that of the ignition.
The Kymco Like is available in grey, black, red and white, with a new tint of celeste blue also in the range.
The Like 50 4T sells for 1,499 euros, while the Like 125 costs 1,799 euros.
They are available through Kymco dealerships.