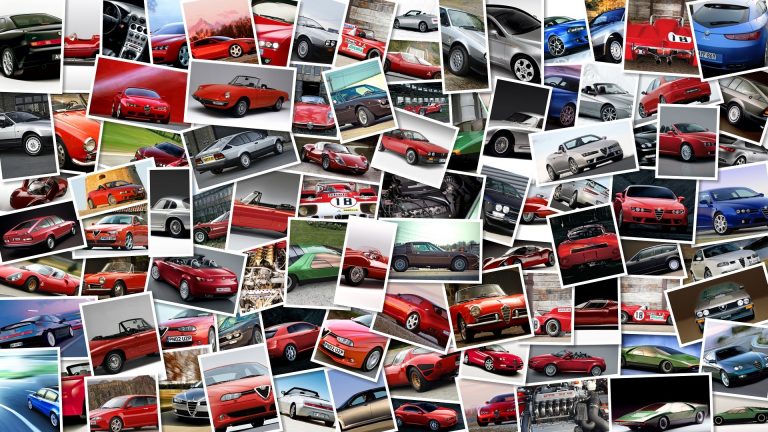 After having looked at Moto Morini's Scrambler model, the latest offering from the company at the Eicma show in Milan is the granpasso, which has been revealed in a new version – the Granpasso H83.
The model will be available from March, 2009, and as the name suggests, this is a lowered version of the Endurona, with a seat height of 83cm (compared to the standard 87).
Other features include a dedicated single shock absorber, rear wheels at 5.
50 x 17" and tyres at 180/55.
Three colour versions will be available in white/black with red chassis, titanium/black with black chassis, red/black with black chassis.
Pricing should be similar to the standard version at 12,790 euros.
The Sport1200, presented in January at the Bike Expo in Padua, should stay as is for 2009, with only an extended colour range that includes British racing green/yellow with white chassis, and mediterranean blue/white with black chassis.