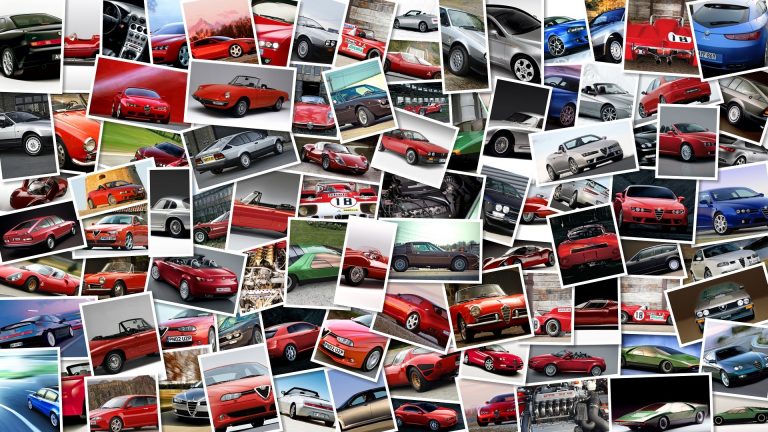 BMW releases a new video starring the brilliant R 1200 GS, which a gang of enthusiasts led by the expert Joe Lloyd has ridden through the breathtaking landscapes of Utah.
This professional footage gives us another chance to appreciate the acknowledged versatility of the successful model on surfaces as different as sand, rock and mud, showing us how the 'GS' overtook all of the adversities that the little American state has to offer.
Mr.
Joe Lloyd is not new to this kind of challenge as he's been riding other BMW models through several evocative settings, and his judgment on the R 1200 GS is utterly positive: the bike tackled all the difficulties with ease, finding its way through areas as diverse as the Monument Valley, the Canyonlands, the Valley of The Gods, the deserts and mountains of the Utah region without any issue, completing the trek in just 9 days.
The footage above features suggestive images of this amazing ride as well as a few contributions from the riders involved, providing us with yet another confirmation about the reasons why the mighty BMW R 1200 GS has become such a success in Europe and around the world.