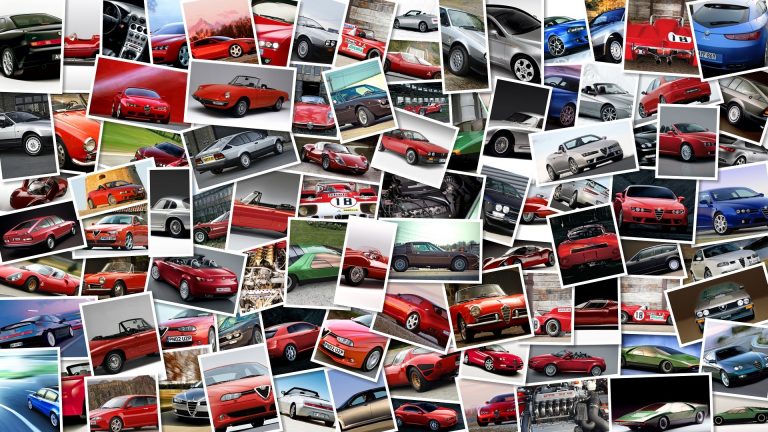 Apparently, since the Mayans got it all wrong, next year we will be able to enjoy the magnificient show of the Road Racing once again.
The events to mark on your calendar are always the same, and the most important of them all is obviously the Isle of Man TT, arguably the most prestigious motorcycle race in the world.
The 2013 Tourist Trophy will take place from the 25th of May till June the 7th: one week of practice and then 9 races on the 37¾ miles (60.
7 km) of the legendary 'Mountain Course'.
Hopefully, next year will also see the return of Senior TT after the first historic cancellation due to bad weather in 2012.
With 19 wins already under his belt, His Majesty 'King of the Mountain' John McGuinness will be once again the man to beat, and some of his most valuable opponents will be his newly appointed team mates, Michael Rutter e Michael Dunlop, who have just joined the ranks of the Honda TT Legends team.
Other 'eligible candidates' for success on the Isle are New Zealander Bruce Anstey (9 wins so far), local hero Conor Cummins (who just joined William Dunlop in the Milwaukee Yamaha team), Cameron Donald, Ian Lougher, Adrian Archibald, James Hillier, Gary Johnson and the 'rebellious' Guy Martin, a rider with great talent and plenty of fans who has been chasing his first win at the TT for years.
Unfortunately, some of the crowd favourites won't be part of the show next year: Ian 'Hutchy' Hutchinson (who collected an unprecedent '5-out-of-5′ at the 2010 TT) will be sidelined for the entire 2013 by yet another surgery to his battered left leg, while Farqhar Ryan announced his retirement after the tragic events of the 2012 Manx GP.
The North West 200 – the biggest outdoor event in Northern Ireland, which attracts over 100,000 visitors every year – will take place in May, from the 12th to the 18th.
On the 8.
1 miles (14 km) of the famous 'Triangle' course running between the towns of Portstewart, Coleraine and Portrush, there will be no less than 8 races divided into 4 categories (Superstock, Superbike, Supersport and Supertwin) and the man to beat will be Alastair Seeley, 8 times winner who got himself 3 more races at the 2012 NW200.
From August 12 to 17 it will be the turn of the Ulster Grand Prix, an event born in 1922 and staged as always in Dundrod, near Belfast.
The favorite rider for this event must be Michael Dunlop (2 wins for him in 2012) along with the other winners of the last edition: his brother William, Guy Martin, Ryan Farquhar and Bruce Anstey.
As usual, the 2013 Road Racing season will come to an end at the Macau Grand Prix, in southeastern China, scheduled for November 14 to 17 on the famous Guia road circuit.
Michael Rutter, who won the last two editions and is a 8 times winner between the typical black-and-yellow guard-rails of the race, has to be the favorite here, but look out for Scotsman Stuart Easton, winner of three editions and holder of the record lap, now fully recovered after the terrible accident of the 2011 NW200.
Road Racing – Main Events 2013 Scarborough Spring Cup (England): April 21North West 200 (Northern Ireland): May 12 to 18Tourist Trophy (Isle of Man): May 25-June 7Scarborough Road Race Festival (England): June 15 to 16Skerries 100 (Ireland): 5 to 6 JulySouthern 100 International Road Races (Isle of Man): July 8 to 11Cock 'O The North Scarborough (England): July 20 to 21Chimay Grand Prix de Frontieres (Belgium): July 27 to 28Ulster GP (Northern Ireland): August 12 to 17Manx GP (Isle of Man): 17 to 30 AugustScarborough Gold Cup (England): September 14 to 15Macau GP (China): 14 to 17 November