According to a recent forecast by Homes & Property, London will lead the UK housing market in the post-pandemic.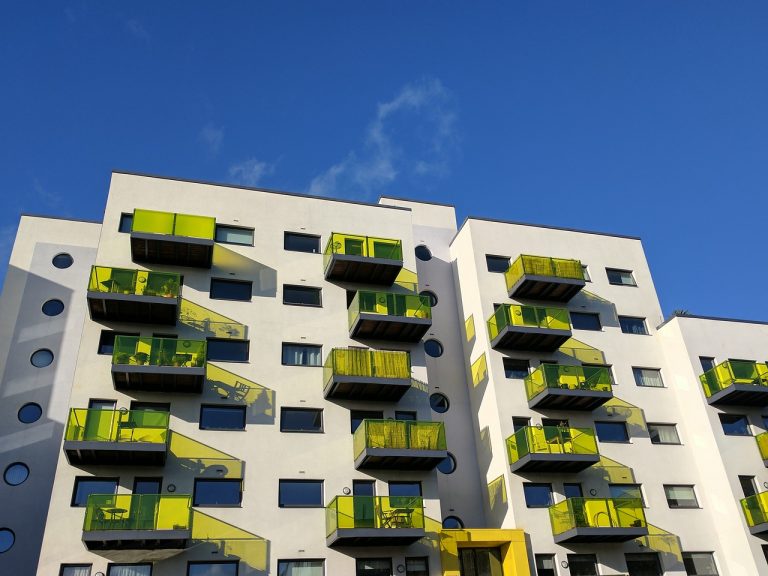 London will lead the country's property market in the next five years, in the post-pandemic recovery, according to a new forecast by Homes & Property.
London house prices expected to rise
It seems that Londoners will see their home's prices rise by a fifth, 21 per cent, in the post-pandemic recovery, as the capital is set to outperform the rest of the country's housing market.
The UK has seen a national fall in the property market by -1.5 per cent while the capital's house prices mainly stayed flat. First-time buyers tend to buy in affordable regeneration zones which means prices are predicted to rise in previously less fancied neighbourhoods, as people are looking for a nicer place to work from home rather a good location. Londoners seem to prioritise a newer way to live in the city, being careful about where and how they live, therefore searching for more space indoor and sacrificing proximity to the workplace.
Where and how are people buying
The expected post-pandemic recovery will start in Central London, in iconic areas as Mayfair, Knightsbridge, Belgravia, Kensington and Chelsea, as they are driven by the ultra-rich buyers. The London house prices are set to rise also as a consequence of the growing housing shortage along with the massive demand, housebuilders have in fact fallen much behind during this pandemic. About 20,000 new homes will be built this year against a targeted 52,000.
JLL's head of research, Nick Whitten also said shared ownership is set to grow even more exponentially. In the past years, shared ownership has been a great way for Londoners to find an affordable scheme to partly buy a property. Whitten expects shared ownership to grow over the next years due to the pandemic crisis and the financial difficulties that would follow. These schemes allow Londoners to buy in regeneration zones where young and first-time buyers can find outdoor space, a balcony and even bicycle storage and electric car charging. Stratford, Upton Park, Royal Docks, Crystal Palace are just a few of those regeneration areas where Londoners have been and will be buying their new homes.
READ MORE: