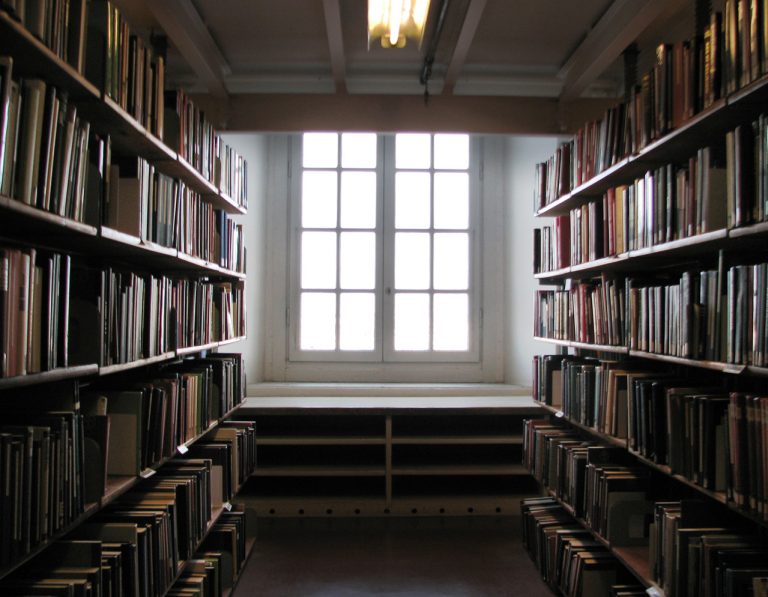 The third session of World Superbike Superpole session at Silverstone was red flagged with four minutes remaining, because of rain on the track leaving Tom Sykes furious.
The restart of the 'wet Superpole' was considered as 'caotic ' and 'bizarre,' even if the rules regarding rain during any three of the Superpole sessions are clear, but the Kawasaki rider said the decision was "F**king stupid!" Here's what the rest of the riders had to say:Carlos Checa – 2nd "We managed the final 'wet' session really well; I went straight out and was lying fourth when it started to rain and we thought it would stay wet until the end.
Instead, in the final minutes, I saw that others were going back out so I decided to head out too.
I took some risks because at that point I didn't know if there were damp sections or not but let's say it was worth it because I finished second.
I'm pleased because after yesterday's problems we've taken a big step forward today and I was able to lap well with the race tyre too, recording some very good times in the Superpole.
It won't be easy tomorrow but I hope to be able to make a good start and be there fighting with the leaders.
I want to thank my team who've worked really hard all weekend, and especially for how they managed this afternoon's atypical Superpole.
" Jonathan Rea – 3rdI almost lucked into that, which wouldn't have been nice, so it was really cool to go out at the end with some dry track so everyone could put in a lap-time.
I actually only went out to practice a start but I saw how dry it was out there and thought I'd give it another go.
It's a good job I did, because I would have been bumped off the front row position that I took with my earlier lap time.
It was a little chaotic but I'm quite happy to be on the front row because it's good for the team – we made a big set-up gamble today and I'm looking forward to tomorrow's two long races.
It's also the last race that my wife Tatia can attend before our baby is due to be born so I hope we can put on a good show!Chaz Davies – 6th "We have reached the target of starting from the first two rows which is good but it was sort of a strange day.
I have to admit that I was not totally happy with the bike in Superpole, it was a bit hard to ride.
For one lap, when you try to squeeze out everything, it is a bit tough going but over race distance we did not seem to be too bad this morning.
I have been reasonably happy with that but we still have to improve as the bike is struggling over the bumps.
So we will work on that tonight and get it right for tomorrow.
In the races we will be pushing for the podium.
For sure it will be interesting because some guys have a good pace but I am not sure how sustainable that is over race distance here.
The grip drops off pretty quickly here so we have to see how it goes tomorrow.
"Leon Camier – 7th"I'm really upset by what happened in Superpole, but it is what it is and we have to accept it.
We have been second or third in every session so far this weekend and I was third in Superpole 3, which I thought was good enough, but typically with how our luck seems to go, it sort of half dribbled at the wrong time and my time didn't count.
The few spots of rain didn't affect us as we had already done the lap-time, but even when I was on my lap it wasn't enough to slow me down, but they decided to stop it and end the session anyway – which was really frustrating.
In the wet Superpole I went out on race-tyres and instantly went fast because it wasn't wet and I set the third fastest time, which again I thought would be good enough because it did start to rain a bit more, but again it proved that it wasn't.
We went out at the end and I tried the kerbs to see if there was enough grip, but there wasn't and I had a bit of a moment so I backed off, but everyone else went quicker and that was the end of it.
We have improved this weekend though and the bike is working really well, we still need to find a bit of consistency on race tyres, but I am sure we can be challenging tomorrow; they are long races and anything can happen.
" Davide Giugliano – 9th"Everything was going well up until phase two of the Superpole.
This morning we completed a good session and then practice was also useful.
In the first Superpole phase I recorded a low 2′05 with a race tyre that gives me confidence for tomorrow.
Unfortunately however this track is extremely uneven, with a lot of pot holes.
In these conditions it's difficult to push to the max, the bike vibrates and it's easy to lose traction and fall – the numerous crashes over these two days prove that.
As far as tomorrow's races are concerned, I think I have good pace and hope to be physically fit in order to be able to push.
The third row doesn't mean we can't make good races and I'll be doing my best to achieve solid results.
" Jules Cluzel – 10th"I was happy with the feeling in Superpole, because we have improved the bike and I had a good feeling with the race-tyre.
I put in a qualifier for the first Superpole, the bike was great and I could do a really good lap-time.
In Superpole 2 I started with another race-tyre and did a better time and the feeling was still improving, so this is good for the race.
With the second qualifier I expected to improve, but I had a strange sensation from the front and I nearly crashed, so I didn't have the best feeling and I made a big mistake in the last sector, so this cost me a place in Superpole 3.
I am disappointed about this, but happy with the way the weekend has gone because I am here to improve on every exit and I have done that and now tomorrow I think we can make a good race.
" Leon Haslam – 12thWe've been struggling to find the right chassis settings most of the weekend and ended up going in a few wrong directions today.
We thought we had something for Superpole but that turned out to be a mistake, even though I don't think it would have changed the result too much if we hadn't tried it.
Hopefully, we can rectify that tomorrow and have a good go in the two races.
Ayrton Badovini – 14th"I'm not at all pleased with how today went – I expected to be able to do more and at least reach phase two.
Unfortunately, like yesterday, I suffered from a lack of grip and also chattering.
The qualifier didn't really give me the advantage that I hoped to see and so my Superpole came to an end straight away.
It won't be easy from the fourth row….
We'll have to see what conditions are like tomorrow and take it from there but in my case it would be useful if it rained…"Marco Melandri – 15th "It was a difficult day.
This morning I crashed quite heavily and hit the ground with my right hand and elbow.
Now I have some pain in the fingers and I cannot bend my elbow properly.
For this reason I cannot quickly release the brake and open the throttle.
In Superpole, I did my best.
I bit the bullet but then I had a mechanical issue on the second lap and in the end I could not take part in the qualifying session.
The bike still struggles with the bumps but we are working on it.
To start from the fifth row doesn't make it easier, even if, in the end, we're not really that bad.
Now I need to rest to try to be in the best condition for tomorrow.
"