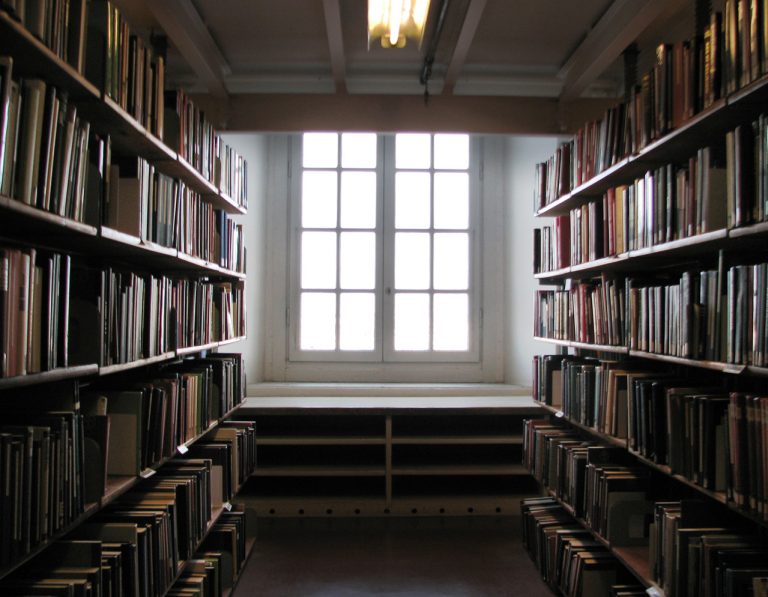 Renowned Italian workshop CR&S will be at the 70th edition of the EICMA exhibition in Milan to introduce some new product and to expand their business abroad.
Their handmade motorcycles have made a name for themselves through the years, with the DUU model reaching the 200 sold units mark combining all of its variants.
The diminutive Italian company is now thinking about taking on several markets outside Europe that might be particularly receptive to their very original and almost "hedonist" motorcycles, namely the United States, Australia, Japan, China, UAE, Malaysia and Russia.
That's quite a challenging task for the Milan-based company, which will have to live up to its high standards while broadening the scale of its offering.
Prompted by a number of customers who wish to have an even more exclusive product, CR&S has even expanded its facilities to set up a special department that's exlusively dedicated to that purpose: to create 100% unique one-offs.
The name of this special R&D division is "Lavoreri" (which is "Laboratory" in local dialect), and is in charge to meet the requirements of every single customer, who would team up with their designers and technicians to create a unique, tailormade Special Bike.