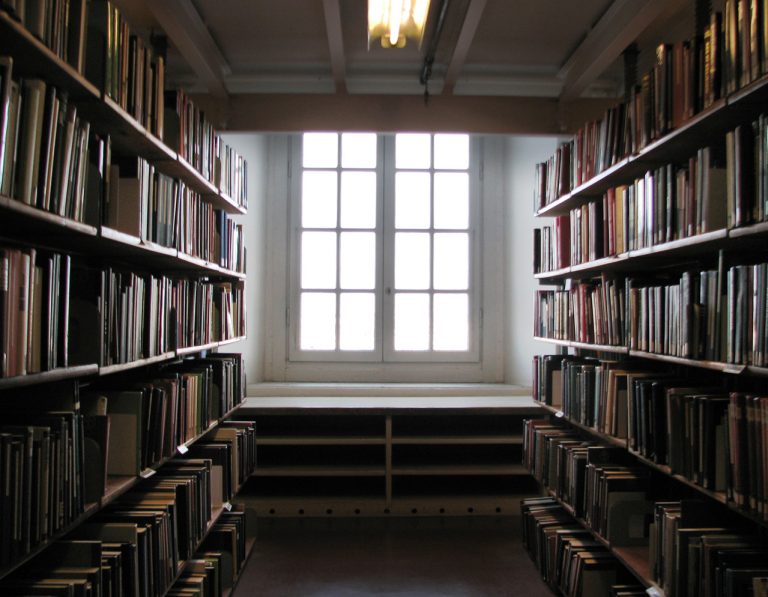 Copycatting super model Kate Moss, Laura Chiatti strikes a few sexy poses for Vanity Fair.
The Italian actress whose new film Manuale d'amore 3 is scheduled to hit cinemas at the end of February reveals all her admiration for the famous English model.
Apparently the two became good friends during Paris fashion week.
Laura Chiatti told Vanity fair that she gave one of her rings to Kate as a token of her affection.
The actress, engaged to basket player David Lamma, has recently worked with Italian heartthrob Riccardo Scamarcio but she's a faithful girl and never gives in to temptation!Laura Chiatti su Vanity Fair