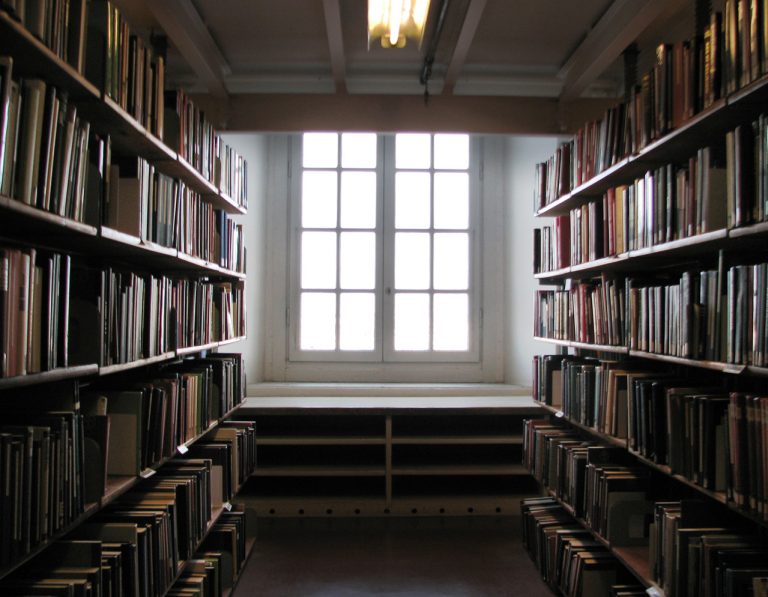 I have always found tagliatelle delicious! Here's an Italian recipe for tagliatelle paglia e fieno or white and green tagliatelle!Ingredients: 2 eggs: 250 g flour; 60 g spinach leaves; saltPreparation: wash the spinach leaves, put them in a blender, add the flour and blend until mushy.
Next add one egg, salt and press the button for a few secs.
Remove the mixture.
Now repeat the above instructions but this time do not add spinach.
Knead the two balls gently and then put them in the fridge for half an hour.
Next roll out the dough and start to make tagliatelle.
Cook them in slightly salted water and serve with sauce or oil!