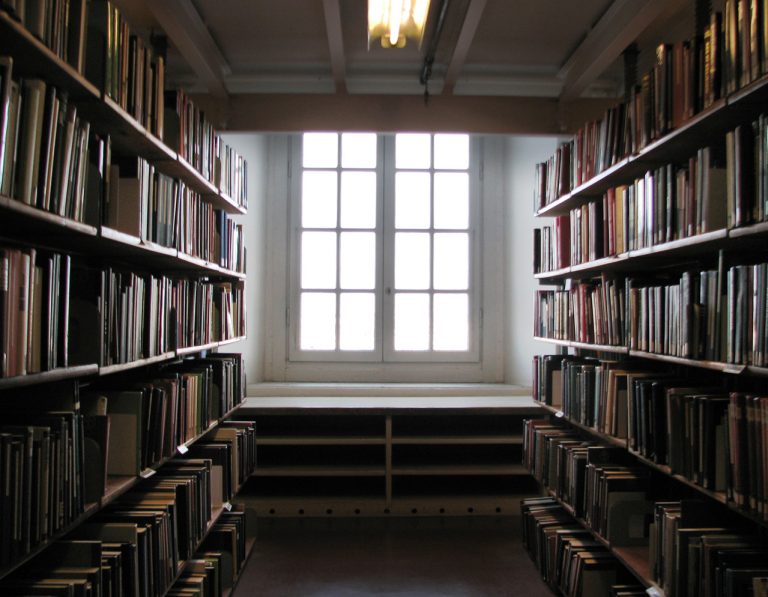 The Italian Guandalini Team is riding for the first time in World Superbike this year after some successful years in the Italian CIV.
Challenge for the team was winning some World Championship points with their rider Jacub Smrz.
Jacub is riding the Ducati 1098 very well and came into the picture a few times because of his battles with official Xerox Ducati rider Fabrizio and Sterilgarda rider Max Biaggi.
Today Jacub holds 12th position in the general standings with 113 points.
Jacub Smrz said at Magny Cours for Twowheelsblog: "Generally I need some more time to set a good and fast laptime, but we are working on it" and about the power of the twin: "We improved the bike and things are going very well for the moment.
For next year we will have a complete new Ducati ready.
"Following some rumours the Guandalini Team will ride next year together with American Boulder Sport.
Jacub will stay for one more year at the team and an American rider will join the team.
Photo Koen