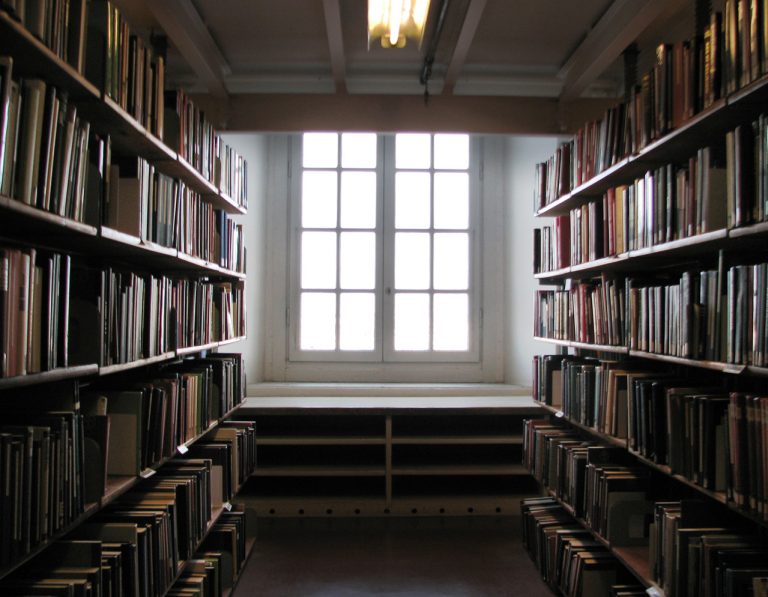 Being romantic in Rome could involve a horse and carriage ride around the city, but these days you'll find your driver is more restricted in where he can and can't go.
The tradition of horses in Rome and their carriages called "botticelle" dates back to the days when they were used for the transport of wine barrells throughout the city.
The barrells are known as 'botti', and the carriages get their name from this very purpose.
After a battle has been waged between environmentalists and the tourism board, new rules now govern the use of the horse and carriage for tourists wanting to tour Rome.
Horse and carriage owners must now include a numberplate on the vehicles, and must not travel streets that are too steep to avoid the horses getting tired.
The animals are not supposed to work more than eight hours a day.
The university of La Sapienza is even studying the possibility of using a kind of electric cart which would be lighter and easier to drive.
The "botticelle" can only travel the pedestrian zones of the city centre, and the tourist districts of Trastevere, Testaccio and villa Borghese, with a few more streets exempt from the absence of horses: via Vittorio Veneto, viale Trastevere, piazza della Repubblica, via della Consolazione, via dei Fori Imperiali and via Petroselli.
Other streets have seen horse and carriage traffic banned, included via Barberini, Crispi, Quattro Fontane, della Dataria, salita Del Grillo, via Panisperna and via San Sebastianello.
In addition to this, horse and carriage drivers have been offered the opportunity to swap their licence for a taxi driver's licence.
If that is a more convenient option, we could see the possibility of touring Rome by horse and carriage disappear.
In the words of Lando Fiorini, protesting the move: "Let's keep them [the horses].
They're part of tradition – let's ban the cars instead, maybe.
"