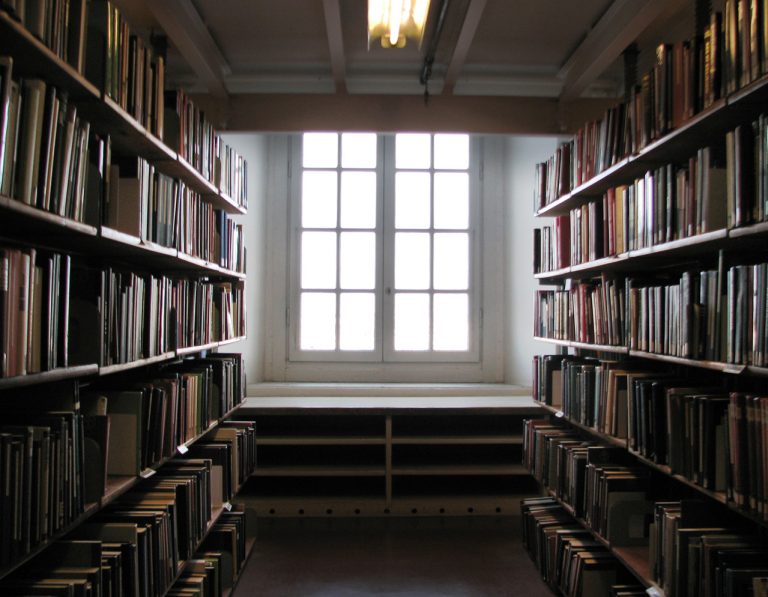 Italian singer Giuliano Palma's new single, "Nuvole Rosa" or "Pink Clouds" features Melanie Fiona and is perfect for a summer song number in the Mediterranean.
Melanie Fiona is enjoying some success on the pop-soul scene at the moment, with such songs as "Give it to me right" and "It kills me".
This piece between Palma and Fiona is fun but we don't get a lot of vocal collaboration between the two.
Still, something catchy for a summer cocktail.