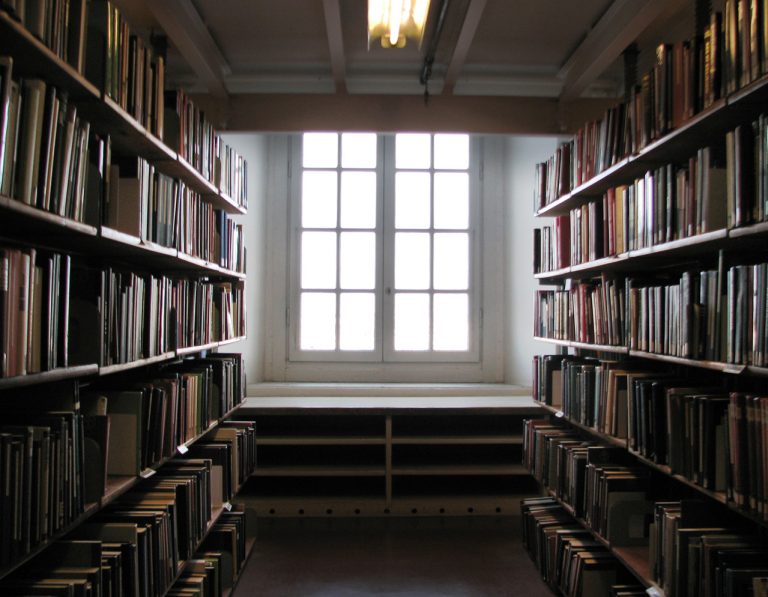 The Vyrus 987 C3 4V is equipped with the Ducati 1198 engine and is a real missile on wheels.
It has a top speed of 310 km/hr with 184 hp and weighs just 155 kg.
This is another stunning example of Italian motorcycle design, created by Ascanio Rodrigo who is using with hub-centre steering.
This system that encloses the steering element in the front wheel and separates it from braking and suspension functions.
Together with the chassis, the hub-centre steering creates an easy ride, but don't let the Vyrus workshop fool you into thinking this is an easygoing bike.
In addition to the horse power, the Ducati engine has 13.
5 Kgm of torque (approximately 130 Nm) at just 7,500 rpm.
A 211-hp version may also turn up, making this the world's most powerful street-legal bike.
Check it out in the gallery – the live pics are from the Motor Bike Expo, courtesy of the guys at Motoblog.
it.