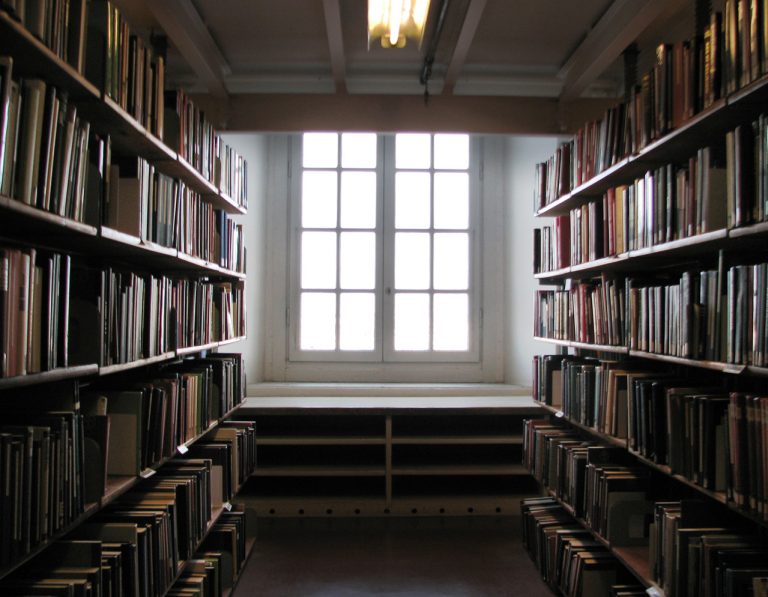 More Turin luxury accommodation after the Villa Matilde Relais is available at the Bella Rosina Relais near Venaria Reale, in the Mandria national park.
It might not have the same grand setting as other Italian villas, but it has some lovely views and is utterly private.
In a romantic atmosphere, the Bella Rosina Relais offers access to a golf course, Italian health spa, and excellent cuisine offering organic products.
In the Bella Rosina gallery you can see the mix of modern and country-style furnishings, and the romance of the surrounding national park.
See the Bella Rosina Relais website for luxury accommodation packages including spring wellness stays, resurgence-themed menus, celebrations for the 150-year anniversary of Italian unification and golf packages.