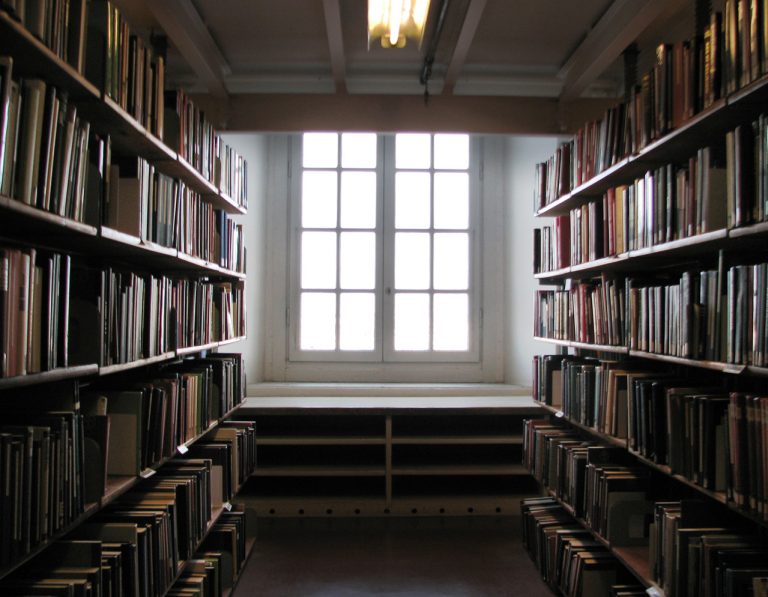 Margherita Granbassi has moved from being a successful Italian athlete in fencing, into a sports journalism and television personality role.
Granbassi participated in both the Athens and Beijing Olympic games, winning bronze in the latter, and has more than once won gold and silver medals at World Championships and the World Cup.
In 2008 and 2009 Margherita appeared on Italian television in political talk show "Anno Zero", while now she's in "Dancing with the Stars".
In a recent interview Margherita has revealed she'd love to conduct a new television program feature the world's great sports stars.
She'd start with Italy's very talented swimmer, Federica Pellegrini, and then hopefully would have the chance to interview people like Tiger Woods.
Just to have chat… Granbassi has said: "Give me Tiger Woods, but just to ask him some questions.
"It seems that Margherita has as much ambition in the world of television as sport, and if she has as much success, she will make a nice career for herself.
After once being nominated among the loveliest female athletes at Athens, and now as a Tissot sports ambassador, she has plenty of sex appeal to boot, as well.