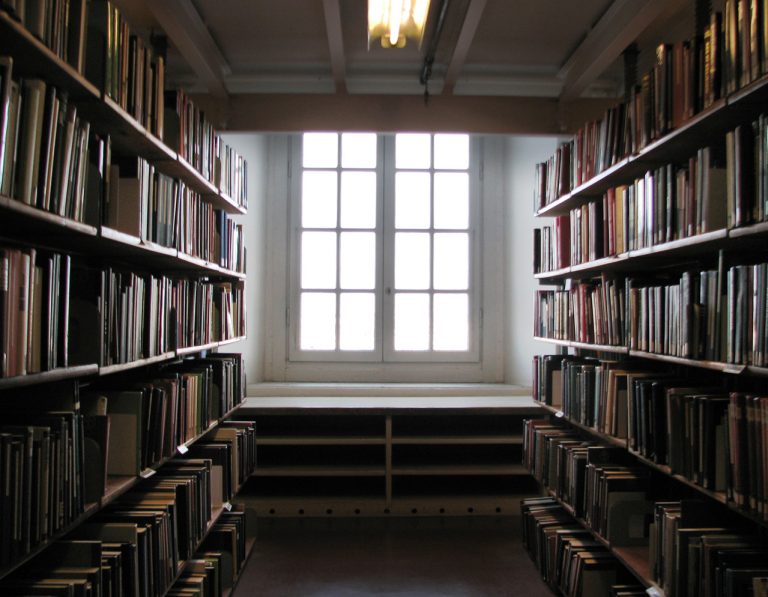 With plenty of snow and cold in Italy, though sunny days have since shown themselves, many are thinking of a white week in Italy, possibly at Madonna di Campiglio.
In which case, for a special treat, you should try the Hotel Spinale.
The four star hotel includes a health spa with massage facilities, halotherapy (nothing to do with angels, apparently), beauty treatments and various after-ski luxuries.
The hotel has 53 bedrooms, four junior suites and two supeior suites, most of which have mountain views and balconies.
Prices start from 100 euros a night, person.
Promotions are available, including a free six day ski pass with any seven-night stay, discounted prices on weekly stays and health treatments, massages and lunch.
See the gallery below and take a look at the site for more information.