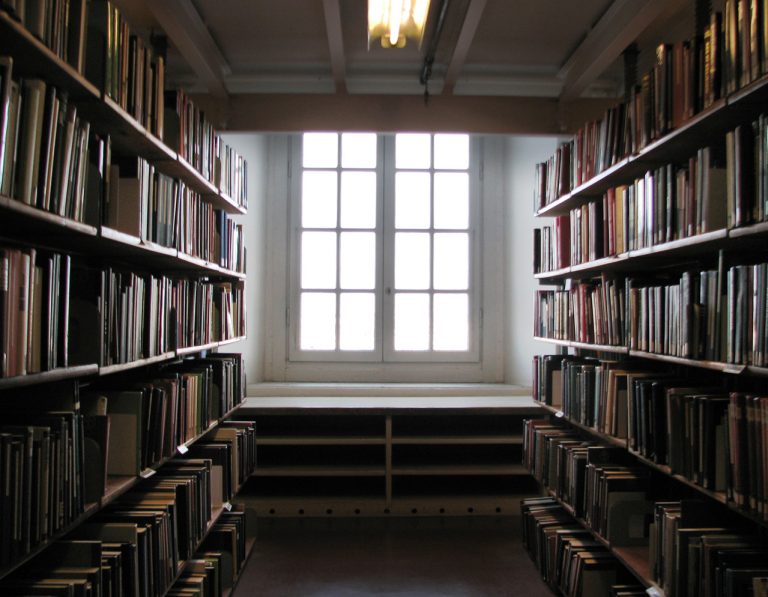 Chia Laguna is comprised of 4 hotels and several villas where one can relax and enjoy the breathtaking beauty of the Sardinian landscape.
With its white beaches and emerald green sea, this enchanting resort near Cagliari is a true corner of paradise.
So if you are planning your summer holidays and want only the best, the five-star Chia Luna Hotel and resort is the place to be.
For further information click here.