Covid-19 has lead to UK music festivals being cancelled. The AFI is at risk as a result of cancellations, owing refunds, and unexpected costs.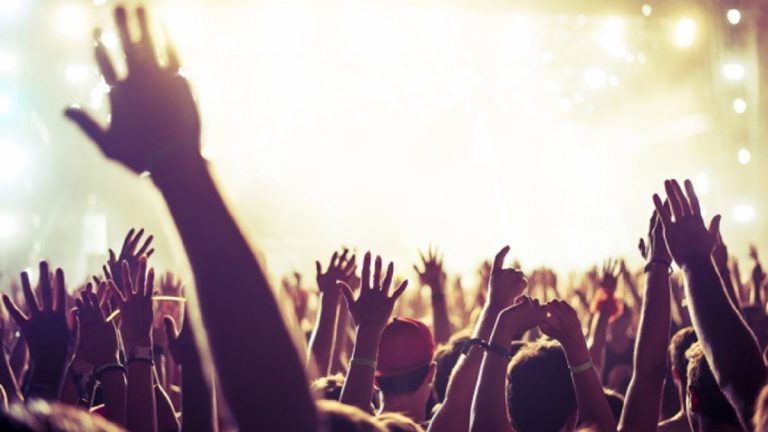 Many businesses are suffering due to Covid-19, and one of them is the UK's independent music festival sector, as this year a large number of events have been cancelled. The association of Independent Festivals (AIF) declares that 92% of its members have incurred costs that could ruin their business due to the large number of events that have been cancelled, of which 98.5% have no insurance cover related to Covid-19 cancellations.
The AIF represents 65 festivals across the UK, and the well-known festivals like Gloucestershire's 2000trees, London's Meltdown and Sheffield's Tramlines belong to this group.
Covid-19, cancellation of festivals – Will this sector suffer?
The AIF owes refunds that amount to £800m for events that were due to take place this summer, and costs of £375,000 per festival that will not be recovered. These costs are non-recoupable because the money has been inverted into the marketing, staffing and advertising for the festival. During a survey it has been revealed that this field could incur redundancies of 59% on average and will face a loss of more than 50% of its workforce between September 2020 and February 2021, in the case of no support.
Paul Reed, AIF executive, says that a large number of individual festivals aren't able to access funds through the government's Covid-19 loan scheme. This is due to the fact that they don't meet the lending criteria, and unfortunately, the scheme is capped at £50,000, which means they still require a stable income to stay afloat.
When will festivals be back to normal?
According to Reed, the seasonal nature of the festival sector is challenging. "It's not a temporary shutdown of business – this is an entire year of income and trade essentially wiped out. It's really different from a retail business, where, however devastating this may have been, they can get to a point where they can reopen, mobilise and bring staff back in. The vast majority of our members are focused on the delivery of one single large event across the entire year, and that's all been wiped out."
The government's most recent protocol regarding the plan to leave lockdown sits far from any mention of when UK music festivals will have authorisation to restart; businesses in this sector believe that gigs and festivals will not be permitted until 2021.