Prince Harry and Meghan Markle have announced a multi-million pound deal with the streaming platform Netflix. The couple have already started developing a number of projects.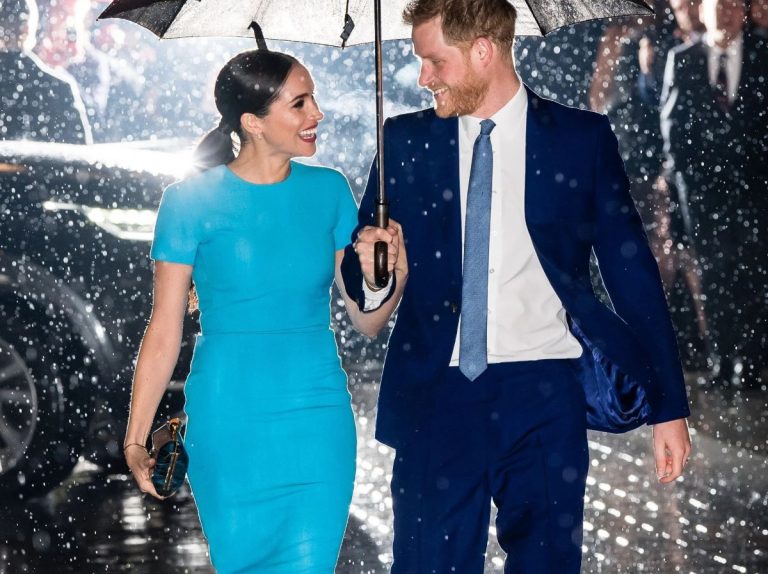 Streaming titans Netflix have added Prince Harry and Meghan Markle to their roster of high profile content creators in a deal believed to be worth up to an initial £75 million.
Harry and Meghan announce Deal with Netflix
The announcement comes six months after the couple officially stepped down from royal duties and moved to California.
At the time, one of the reasons cited for this decision was to avoid the media spotlight. Ted Sarandos, Netflix's chief content officer, was delighted that his streaming service had become the Sussexes' "creative home" as he stated that he was "incredibly proud" and "excited about telling stories that can help build resilience and increase understanding".
Prince Harry is not new to the streaming platform as he features in the documentary "Rising Phoenix" about the Paralympic Games. Having grown up in the royal family, he is no stranger to being in front of the camera. The same goes for his wife, Meghan Markle, who starred in the hit Canadian legal drama "Suits".
That said, their work will be behind the camera producing content, something which neither Prince Harry nor Meghan Markle have any experience in. Despite this, the ambitious deal includes feature films, scripted shows, children's programming, docu-series and documentaries.
Projects currently in development by the couple include "an innovative nature docu-series and an animated series that celebrates inspiring women". Harry and Meghan are looking to make "impactful" shows that "give hope" and "unlock action".
According to Jonathan Shalit, a PR expert, the deal will likely see the couple receive an initial fee in the region of £37-75 million with bonuses possibly taking that figure beyond the £180 million mark.
READ MORE: