Prince Harry was pictured sorting bags of provisions while volunteering for veterans and their families.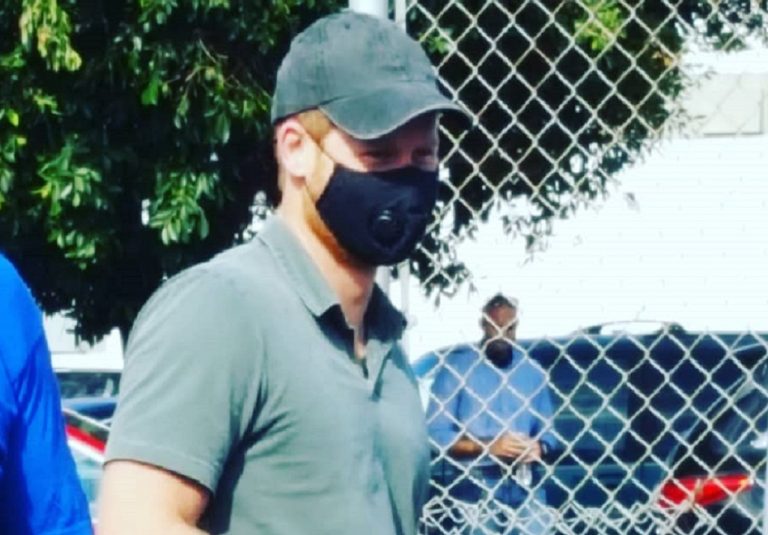 Not long after moving to the United States, Prince Harry has joined the Walker Family Events Foundation, a non-profit organisation which provides help to veterans and their families. The Duke of Sussex was seen offering his support to the at-risk communities in LA.
This came days after he was denied the wish for a wreath to be left on his behalf during the annual Remembrance Day ceremony.
Prince Harry volunteering in LA
Prince Harry and his wife Meghan Markle left the UK to move to Los Angeles earlier this year, after stepping down from royal duties.
Few days ago Harry was pictured with a face mask while helping sorting bags of provisions for at-risk communities of Compton, Los Angeles.
View this post on Instagram
"He is very humble and kind" said the Foundation praising the Duke of Sussex for his commitment to helping veterans and their families. "He joined us in volunteering at Compton VFW for the Operation Nourish program packing and distributing food to our #Compton neighbors", read the Foundation's post on Instagram.
View this post on Instagram
Prince Harry has a long history of helping charitable projects and he has a new idea slowly coming to life called "Archewell", which will soon be unveiled. Harry and Meghan have recently hired a US-based press team to help them prepare their charitable campaign.
READ MORE: