Camilla Parker-Bowles has picked the first books for her new online book club.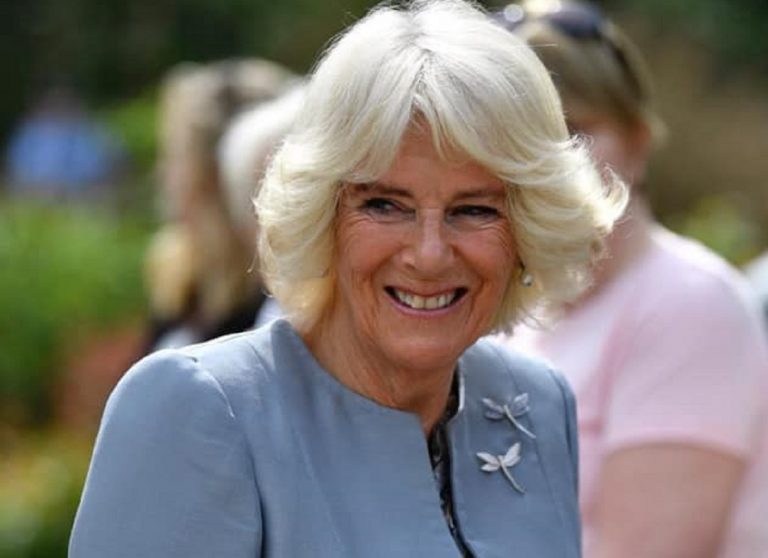 Camilla Parker-Bowles has picked the first four books for her new online book club, including the final installation of Dame Hilary Mantel's acclaimed Wolf Hall trilogy.
Camilla Parker-Bowles' book club
Mantel's The Mirror And The Light has been picked by the Duchess, alongside William Boyd's Restless, Where The Crawdads Sing by Delia Owens, and The Architect's Apprentice by Elif Shafak.
In a video to welcome readers to her Instagram-based Reading Room, Camilla said: "To me, reading is a great adventure. I've loved it since I was very small and I'd love everybody else to enjoy it as much as I do. You can escape, and you can travel, and you can laugh and you can cry. There's every type of emotion humans experience in a book. "
Mantel, the first woman to win the Booker prize, has given her own reading list with the Reading Room community. Her choices include The Haunting Of Alma Fielding by Kate Summerscale, which the writer describes as an investigation of "the plague of poltergeists that broke over England just before World War Two".
When the Duchess met Shafak in 2019, she described The Architect's Apprentice as a "magical, colourful tale set during the height of the Ottoman Empire".
Also on Camilla's list is Owens' best-selling book Where The Crawdads Sing, a coming-of-age story about an isolated young girl called Kya in North Carolina in the 50s and 60s.
During another video, the Duchess spoke of her hopes for the initiative saying: "I like it to be something that everybody could delve into and find something that suited them and enjoy it. I think it's for people's enjoyment. And I think they get more enjoyment if they can … see little snippets of authors and why they wrote the book."
Each of the titles picked by the Duchess will be under the spotlight for two weeks with information about the book and its author, alongside a Book Club Kit (a set of questions readers can use to explore the themes of the novel and spark discussions with friends).
READ MORE: