The Government will soon announce the Covid Winter Plan, which will allow shops and gyms to reopen, while hospitality will have to bear the brunt.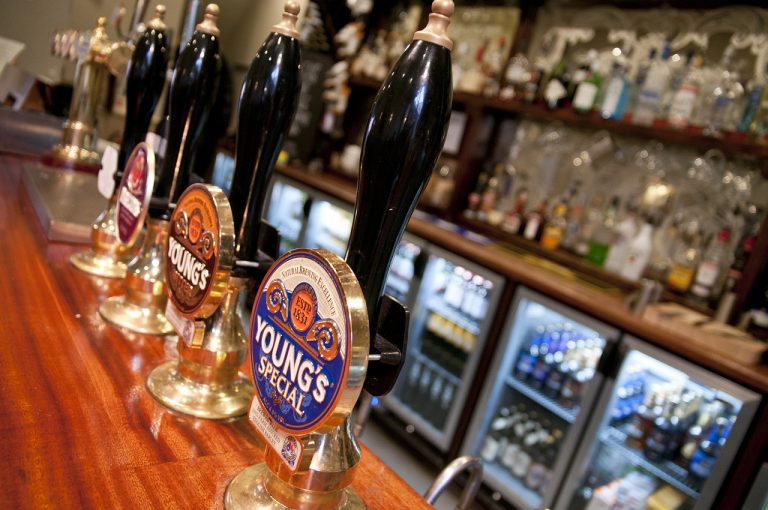 Families around the UK were waiting for Prime Minister Boris Johnson to announce further changes to the lockdown restrictions during the festive period, especially in the main Christmas days when people want to gather together with other members of the family or friends. UK Government has been studying options to allow people to spend a nice Christmas while maintaining the country safe, as experts warned Downing Street that loosening get-togethers at Christmas might be extremely damaging. Here's the latest update from the Government.
Shops and gyms allowed to open for Christmas
Prime Minister Boris Johnson will soon announce the changes to the lockdown restrictions for the festive period. At the moment, Christmas shopping is set to be given the green light, although different measures will apply to pubs and restaurants that will still have to face tough restrictions. For the festive period, from December 2, the second national lockdown in England will be paused and replaced by a different three-tier system. This would mean that shops and gyms are set to be given permission to reopen from December 2.
Pubs not 'fully' open or takeaway-only
Most of England will be placed on Tiers 2 and 3 and measures applying for the top tiers will be tightened. Hospitality will still have to take the brunt, in fact, pubs and restaurant that would be allowed to be open in Tier 2 will not be allowed to be fully open but only allowed to sell alcohol with food. Moreover, for what regards locations in Tier 3, hospitality will probably be takeaway-only. Reportedly, all shops will be allowed to open their doors regardless of tier. Prime Minister Boris Johnson will announce further details soon. His Winter Covid Plan will include a proposal to deploy a major mass testing scheme.
READ MORE: