Coronavirus cases have almost doubled in a week in some boroughs of the city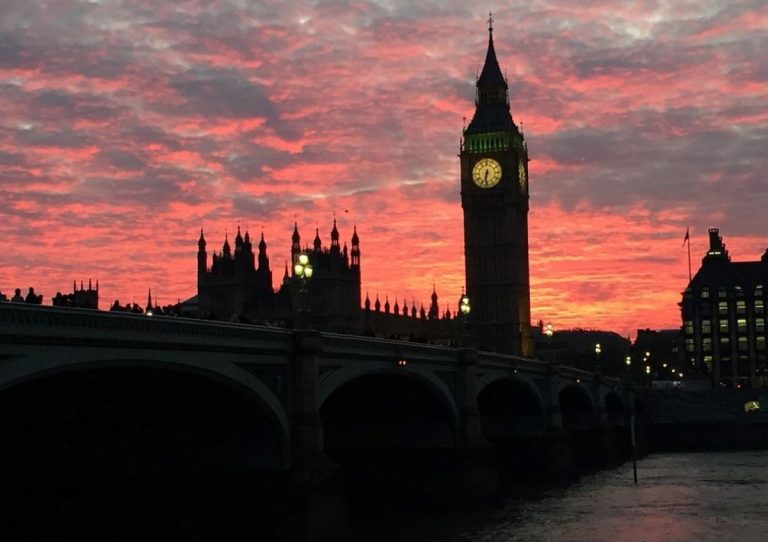 Today shocking figures revealed an alarming situation in London. Coronavirus cases have almost doubled in a week in some borough. It happened right before Christmas.
London faces a new alarming situation
These figures revealed that the infection rate jumped to 270.5 new confirmed cases for 100,000 people in the capital.
It is the worst region in England.
The biggest rises were in total 11 and they were all outside London. However, this area severely affected has in particular four boroughs with a seven-day rate above 400, with Havering on more than 540.
Some figures about the crisis
On the first day of the strict Tier 3 restrictions for the capital, the figures show:
Richmond saw a rise of cases of 95.2% in the week to December 10, contrasted to the previous week
Enfield was hit by a jump of 89.5%, Lewisham 82.8& and Hammersmith and Fulham 81.8%.
The Southwark rising of 76.9%, Sutton 71.8% and Lambeth 70.1%.
These are only a part of the alarming date recorded. In particular, it is significant pointing out that the weekly case numbers expected to grow further. The trend is that hospital admissions of Covid patients manage to follow outbreaks by a few weeks. In the week to December 11, there are 1493 Covid-19 patients admitted to hospitals in the capital. So, from Today, Tier 3 restrictions enforced the economic front. The Hospitality sector in London has to deal with a huge blow.
The alarming figures came exactly when ministers across the UK were talking about reunions of Britain's families alla around the country during Christmas period. In particuar, they were considering to ease the restrictions over a five-day period, with three households able to mix.