For the first time in months, Covid cases are falling in every London borough.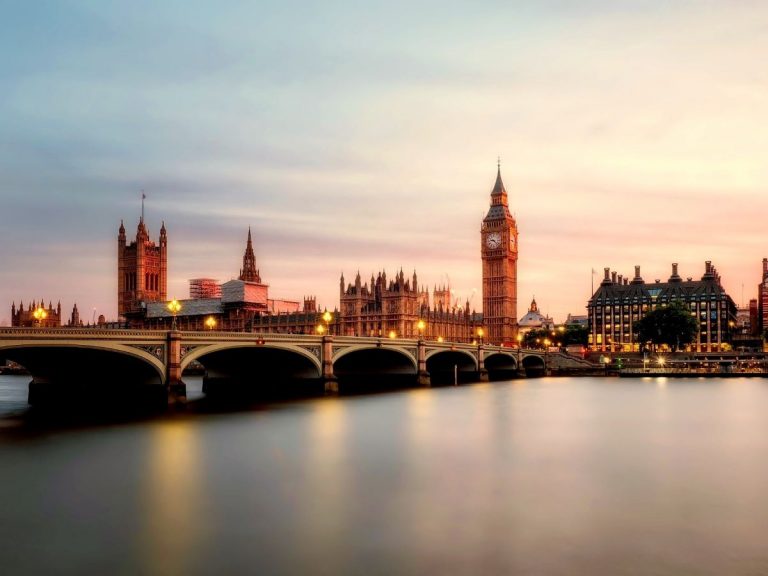 For the first time in months, Covid cases are falling in every London borough. This situation also confirmed that the second wave has gone passed its peak.
London Covid cases fall everywhere
The number of confirmed infections in London has fallen by almost a third since January 1 with no borough recording an increase.
Despite this, official data showed that the crisis in the NHS is still getting worse. The number of Londoners filling up hospitals continues to break records, including for the number of critically ill people being kept alive by ventilation machines. Daily admissions are falling at last, but fewer deaths and slow recovery times mean wards are getting more crowded.
The good thing is only three London boroughs currently have infection rates of over 1,000 new cases per 100,000 populations, down from 17 boroughs last week.
Then the highest infection rate for its size in Barking & Dagenham had a fall of 27 per cent. While Newham had a fall of 22 per cent, with 3,972 new cases. It was down by 1,100 in a week.
Covid patients in London hospitals has risen nine per cent in a week with the figure almost 50 per cent higher than at the peak of the first wave last April while the number of critically-ill patients in mechanical ventilation beds is still surging. There were 1,206 on Saturday, up from 1,020 a week before, a jump of 18 per cent.
Fewer are dying than did in the first wave, thanks to improved treatments. However, the daily death toll in London from Covid is rising but less quickly than it did from mid-December to early January. An additional 1,116 deaths in London hospitals of patients who tested positive were announced yesterday for the week ending January 16. That statistic was 1,028 for the previous week.
The biggest falls in new cases were seen at Havering, down 40 per cent, Bromley, down 37, Redbridge, down 35, and Bexley, down 35.
READ MORE: Covid deaths placing pressure on morgues and crematoria